Wer ist Teil der Crew?
Über uns
Kodiak Hub ist das gemeinsame Baby von Profis aus den Bereichen Technologie, Globale Lieferketten, Nachhaltigkeit, Qualität & Beschaffung. Allesamt glauben sie fest daran, dass cleveres, sicheres und nachhaltiges Beschaffungs- wie Lieferantenbeziehungsmanagement nicht so schwierig - oder risikoreich - sein sollte, wie es heutzutage ist.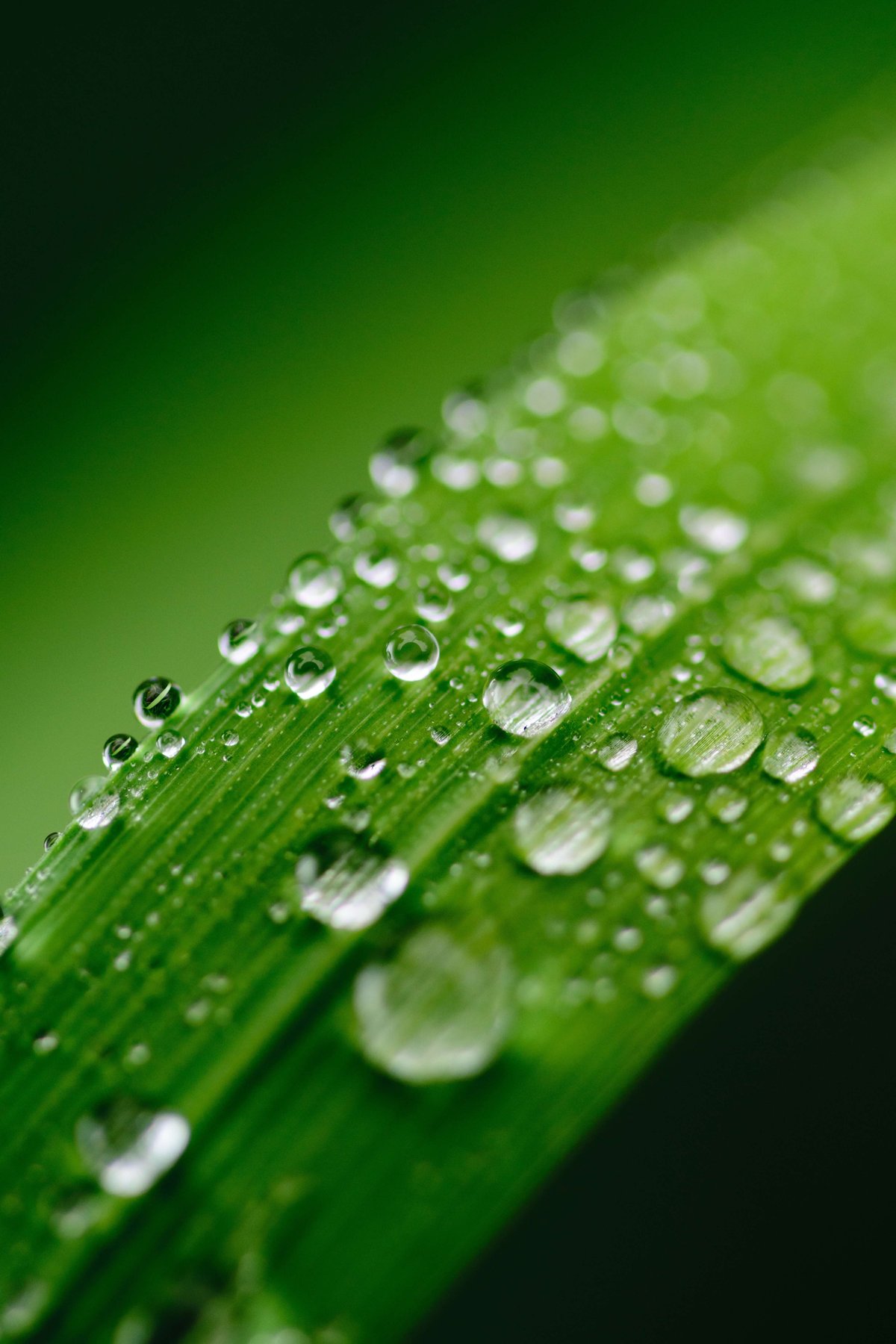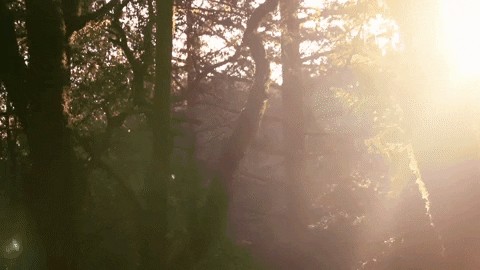 Unsere Geschichte
Was verleiht Kodiak Flügel?
Als im Jahre 2016 in Stockholm, Schweden der Frühling aufblühte, entstand Kodiak Hub. Und begab sich auf eine Mission, um Käufer zu bekräftigen, Verhandlungssicherheit und Engagement-Taktiken so einzusetzen, dass sie langanhaltende positive Veränderung und Wirkung in ihrer globalen Lieferkette kreieren könnten - ermöglicht durch großartige Technologie.
Jahrelang hatte das Gründungsteam von Kodiak Hub damit verbracht, in Unternehmen mit globalen Teams zusammenzuarbeiten, um den Wert zu steigern - und zwar mithilfe von Kollaborationen und Partnerschaften -, aber mussten mit entsetzen feststellen, dass es an benutzerfreundlichen B2B-Tools fehlte.
Warum wird Technologie nicht benutzt, um Menschen zusammenzuführen, um Kollaborationen zu etablieren, oder um schnellen und einfachen Zugang zu den richtigen Daten und passender Intelligenz zu ermöglichen, die man braucht, um clevere Entscheidungen zu treffen? Wie kann es sein, dass Manager und leitende Angestellte besser beim morgendlichen Joggen auf Analysen zugreifen können als eine Stunde später beim Betreten ihres Büros?
Kodiak Hub hat es sich zur Aufgabe gemacht, diese Herausforderung zu lösen.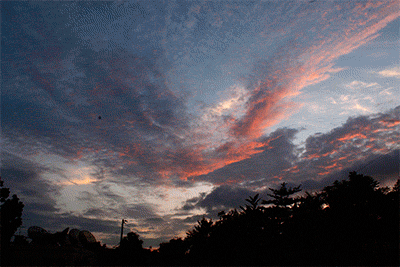 Unsere Mission
Förderung nachhaltigen Handels
Um nachhaltigen Handel zu fördern und gleichzeitig gemeinsame & nachhaltige Werte zu kreieren, müssen beide Enden der Lieferkette berücksichtigt werden - Käufer und Lieferanten -, um Gewinner zu schaffen. Kodiak Hubs Mission ist es, Unternehmen zu verhelfen ihren Wert innerhalb ihrer Wertschöpfungskette freizusetzen und zu steigern: mit Hilfe hochmoderner und benutzerfreundlicher Technologie, die nicht nur von Menschen für Menschen, sondern auch an der Schnittstelle von großartigem Design, Benutzererfahrung & Wissenschaft entwickelt wurde.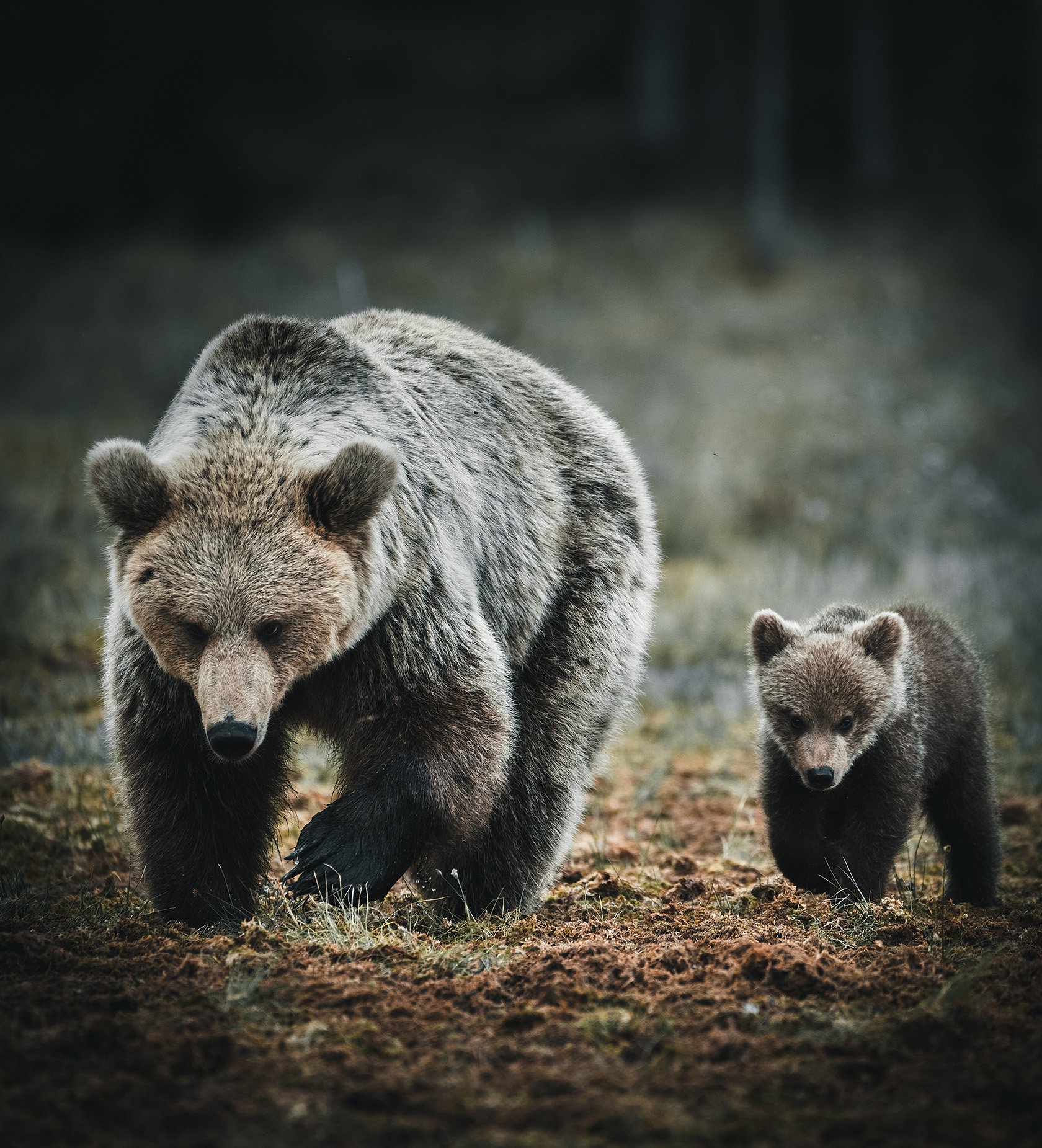 Our Identity
Who we are
We are a game-changer for the way companies leverage value in their global supply chains, at the awesome crossroad between Tech, Sourcing, Procurement, Quality & Sustainability. From this intersection we enable companies to scale truly sustainable value; enhancing sustainable business and procurement practices at their source, bringing new and innovative products and services to customers and new markets through traceable & transparent supply chains.
Contrary to the common belief, bears aren't mean or malicious animals. Bears are tolerant, gentle and affectionate animals. Leaders of the pack, are devoted to their pack, and clear about their place in the wild. Not unlike people, bears can be empathetic, fearful, playful and even altruistic.
LET US HEAR YOU ROAR
Do you want to work
at Kodiak Hub?
Glauben Sie nur, was Sie sehen
Möchten Sie mit Kodiak Hub heute noch loslegen?