The Story behind the Sleuth
About Us
Kodiak Hub is the brainchild of technology professionals & global supply chain, sustainability, quality & sourcing executives, who think that smart, safe and sustainable sourcing and supplier relationship management, should not be as difficult - or risky - as it is today.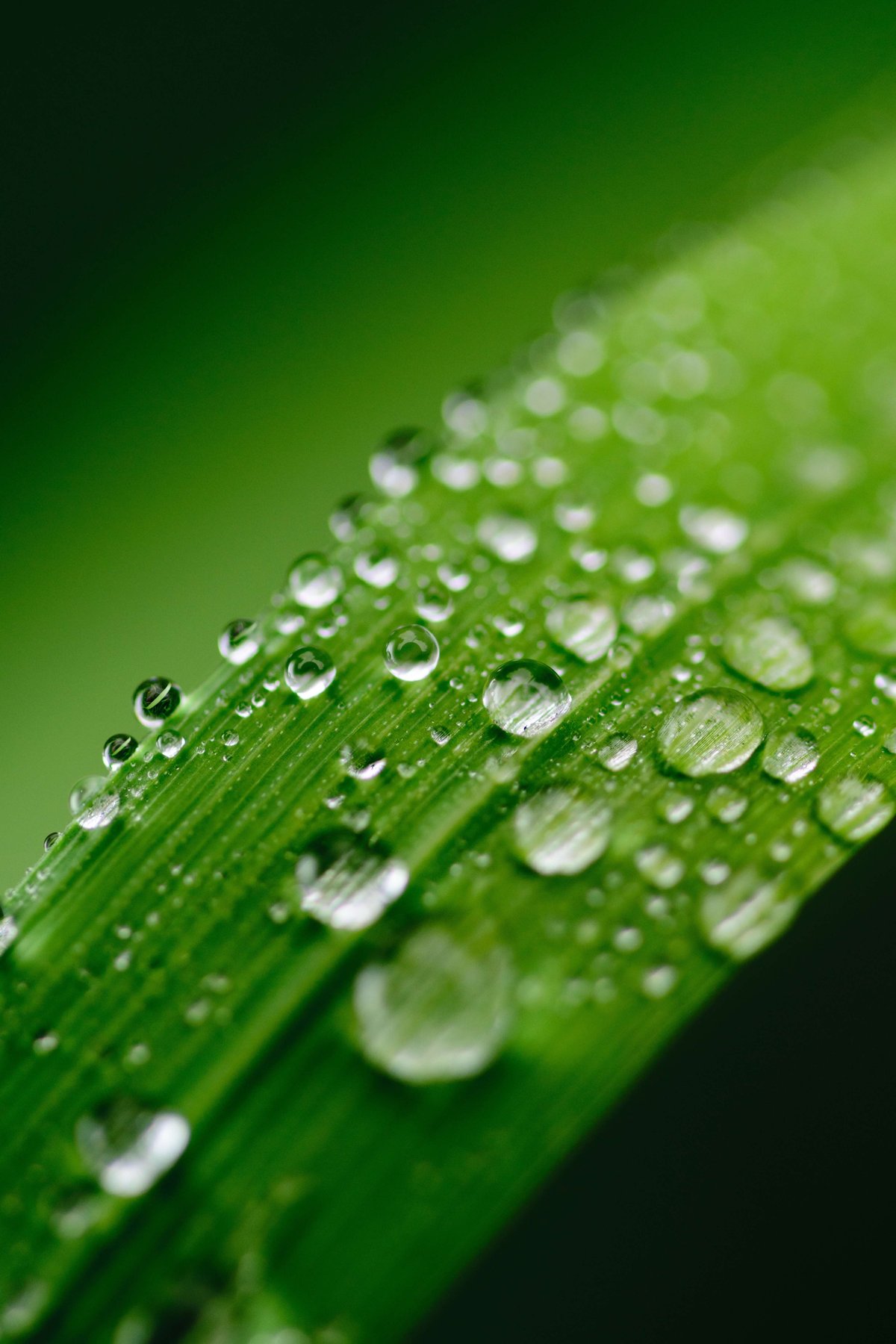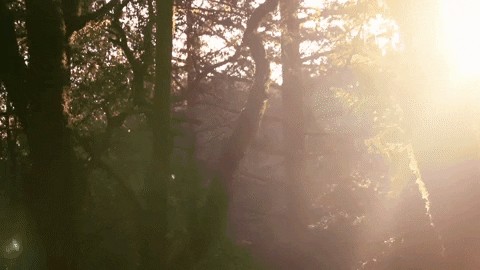 Our Story
What makes Kodiak Roar?
In 2016, Spring flourished in Stockholm, Sweden. Kodiak Hub emerged from its den and started the quest to empower Buyers to use negotiation power and engagement tactics that create lasting positive changes in their global supply chains, enabled by great technology.
The founding team of Kodiak Hub had spent years working in corporate environments with global teams, honing the ability to develop business value through a collaborative and partnership approach, and were struck by the lack of user-friendly easy B2B tools. Why wasn't technology being used as a means to connect people, and enable collaboration, or provide easy and quick access to the right data and intelligence needed for smarter decisions? How come managers and executives had access to better analytics when they went for a run in the morning than when they stepped into the office an hour later?
Kodiak Hub is on a quest to solve this challenge.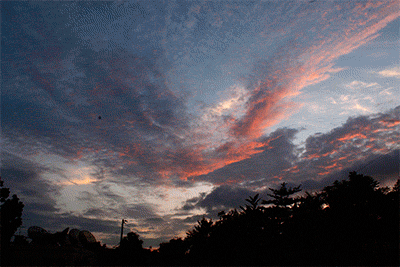 Our Purpose
Powering Sustainable Trade
To power sustainable trade, creating shared & sustainable value requires catering to the needs on both sides of a trading table, creating winners among both Buyers and Suppliers. The purpose of Kodiak Hub is to enable businesses to unlock and leverage value in their value chain with the help of state-of-the-art and user-friendly technology developed for people, by people, at the intersection of great design, user experience & science.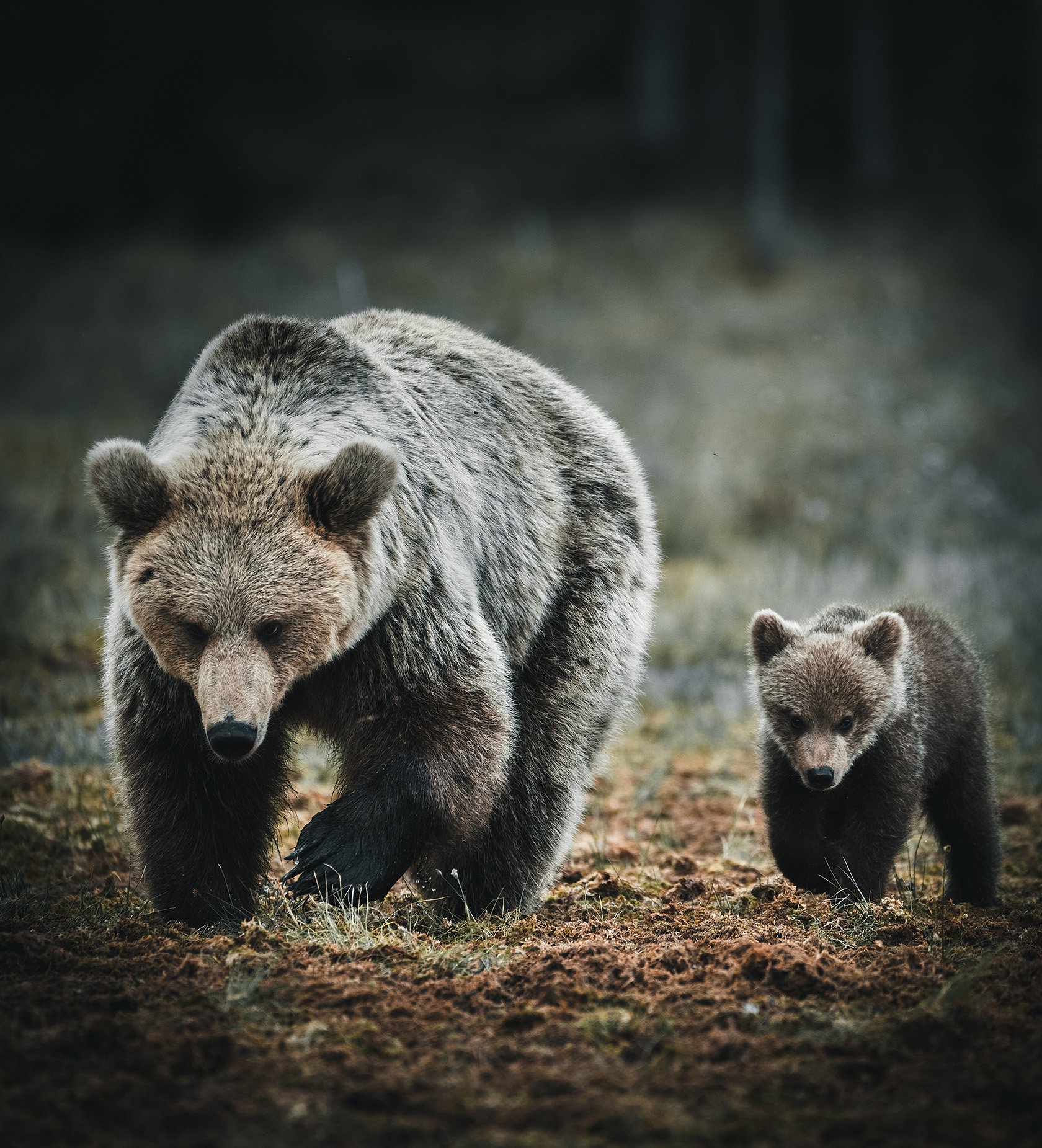 Our Identity
Who we are
We are a game-changer for the way companies leverage value in their global supply chains, at the awesome crossroad between Tech, Sourcing, Procurement, Quality & Sustainability. From this intersection we enable companies to scale truly sustainable value; enhancing sustainable business and procurement practices at their source, bringing new and innovative products and services to customers and new markets through traceable & transparent supply chains.
Contrary to the common belief, bears aren't mean or malicious animals. Bears are tolerant, gentle and affectionate animals. Leaders of the pack, are devoted to their pack, and clear about their place in the wild. Not unlike people, bears can be empathetic, fearful, playful and even altruistic.
LET US HEAR YOU ROAR
Do you want to work
at Kodiak Hub?
Want to get started with Kodiak Hub today?