Contact Kodiak Hub
Hello, Hej, Hei, Bonjour, Hola, Hallo, Olá, Namaste, Salaam, 你好, Jambo, Zdras-tvuy-te!
Whichever language you speak, whichever country you're in, we're happy you're here now!
Fill out the form below and we'll get in touch as quickly as we can!
You're Beary welcome to contact us
Get in touch with the Kodiak Hub Team
Want to know more about Kodiak Hub's SRM platform? Have a Question? Want to say Hello? Get in touch with our team by filling in the form to the right, and someone from our team will reach out very soon!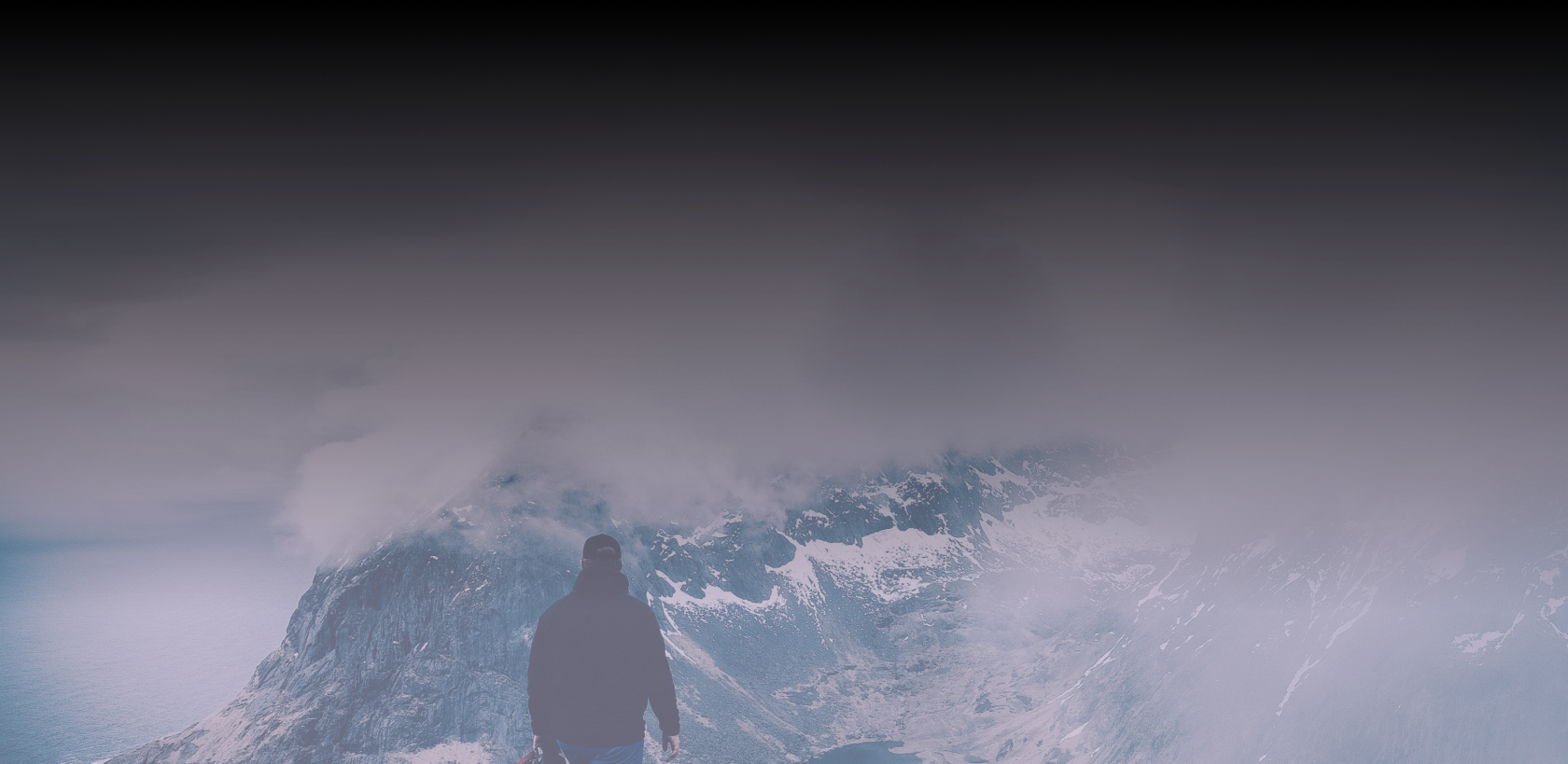 Want to get started with Kodiak Hub today?