Any business needs to know it can rely on its supply chain in order to meet client demands in terms of quality and timeliness. Supplier Relationship Management (SRM) software provides the means by which businesses can build closer ties with their suppliers, monitor performance, improve accountability and be made aware of any potential issues before they have time to turn into serious problems.
Choosing the best SRM software is not a decision to be taken lightly. The right solution improves transparency, operational efficiency and workflow, while providing comfort to senior management and other stakeholders. But there are numerous SRM solutions out there - how do you decide which one is the best fit for your business? We help you narrow down the search.
Top 7 Supplier Relationship Management (SRM) Solutions:
1. Kodiak Hub
Launched in Stockholm in 2017, Kodiak Hub has come a long way in a short time. The founding team has backgrounds in diverse corporate environments, so this best-of-breed SRM solution is born of a genuine understanding of business demands and the frustrations inherent in some legacy systems.
Kodiak Hub's best-of-breed SRM solution offers a suite of modular plug and play tools and differs a bit from the Source-to-Pay providers, since they focus on being the best at Supplier Relationship Management and all that it entails. These tools provide everything from essential data repositories for contracts and correspondence to supplier onboarding and self-assessment tools to performance monitoring and scorecards. The reporting functionality is second to none, and you can rest assured that you have answers at your fingertips to any conceivable question the CEO might spring on you.
Despite the wide functionality of Kodiak Hub's solution, the company places a high priority on ease of use. Businesses can implement the solution in a matter of weeks, deriving all the benefits with minimal disruption.
2. Jaggaer
North Carolina-based Jaggaer is a relatively new name in software. However, it might sound more familiar when you learn it is the new brand identity of SciQuest, a software development company that has been around since the 1990s and was something of a pioneer in cloud-based software.
Jaggaer's CRM solution provides a central repository for supplier data and uses AI-driven predictive software to manage risk and unlock new opportunities. Data is presented in a user-friendly dashboard that allows the rapid production of information-rich performance reports.
3. SAP Ariba
California-based software service provider Ariba was acquired by German software manufacturer SAP 10 years ago to make SAP Ariba. The company specializes in S2P software provision and has a specific focus on serving the supply chain management niche, sourcing software solutions for both buyers and suppliers.
SAP Ariba is closely aligned with SAP's broader B2B network, and is supporting the migration of dozens of businesses to cloud-based SRM solutions. It offers the following five specific software solutions: Supplier Management, Strategic Sourcing, Solutions for Direct Spend, Procurement and Financial Supply Chain.
4. Medius
Medius has been serving customers from its headquarters just outside Manchester for the past 20 years. The company is best-known for its Accounts Payable automation software, but has also expanded its service offering into procurement, sourcing, contract management and supplier management solutions.
The cloud-based SRM package offered by Medius comprises a centralised hub in which suppliers can upload their information through a self-service portal, relieving clients of that particular administrative burden and improving the accuracy of vendor data. There are tools to help validate supplier credentials plus a report builder that provides supplier performance data across various key metrics.
5. Coupa
Next in our SRM software comparison, we look at Coupa Software, a company with its headquarters in California but with regional and national hubs throughout North and South America, Europe and Asia Pacific. Launched in 2006, Coupa provides a wide suite of software solutions that help customers to optimize spending, supply chain management and liquidity. Coupa has followed an aggressive acquisition strategy over the past 10 years, to achieve rapid growth and to expand its range of software solutions.
To zero in on its SRM offering, Coupa is a little different to the other solutions under evaluation as the focus is very much on third party risk management. That is not to say that the software itself is vastly different, as it still follows the same basic principles of gathering suppler data, benchmarking and performance reporting. However, the perspective is from a risk mitigation and control angle, and the management reports are likewise focused on risk management language, metrics and controls.
6. Ivalua
Another S2P specialist based out of California, Ivalula has a lot in common with SAP Ariba, at least at first glance. With more than 20 years experience, this is a company that understands the industry and has carved out a highly defined niche.
Specifically, Ivalua markets itself as a platform in the most literal sense. It delivers a wide range of solutions encompassing not just supplier risk and appraisal but also sourcing, contract management, invoicing, payments and analytics, linking them all through a common platform for enhanced visibility, clearer insights, better efficiencies and more strategic decision-making.
7. Zycus
Last but not least, Zycus launched way back in 1998 and is recognised as a pioneer in the S2P business model. Its software is powered by the Merlin AI suite. This was released in early 2022 and is highly regarded, offering a B2C-style user experience with its conversational AI.
Like others on our list Zycus is focusing heavily this year on supporting customers with office-based SRM to migrate to a cloud-based solution. It also places a firm emphasis on taking a risk-based approach to SRM.
In conclusion
The important role that SRM plays in optimizing efficiency, reducing costs, mitigating risks and improving relationships within the supply chain cannot be overstated. Different SRM solutions approach the task from different perspectives and each places different levels of priority on these various goals.
As such, it is not simply a case of saying, for example Kodiak Hub delivers the best SRM software because it is best of breed or Zycus is best because of its conversational AI. The comparison of SRM software that we have outlined should, however, provide some food for thought on which SRM solution is most closely aligned, not just with your business's needs, but with its ethos and its approach to SRM.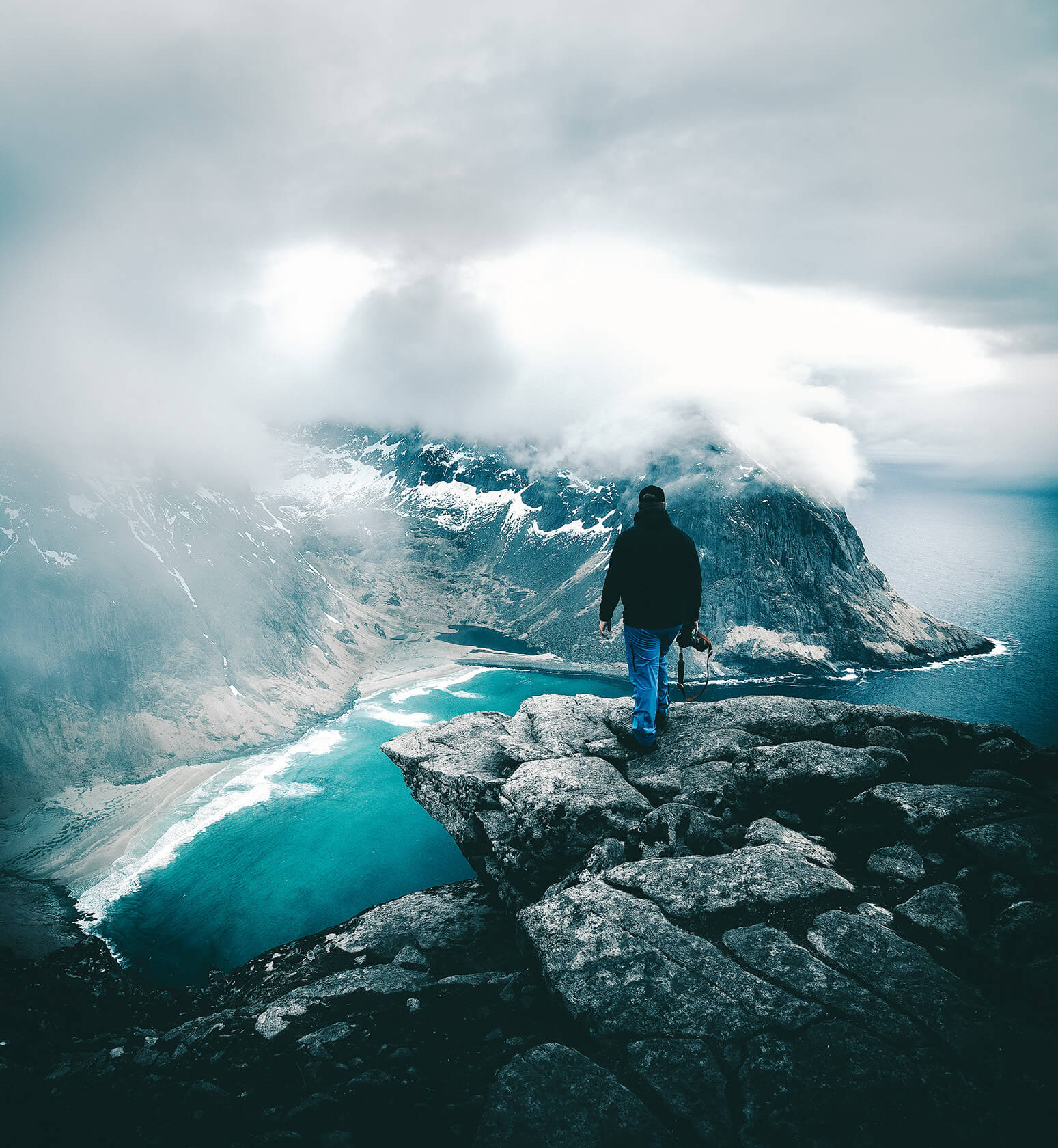 Kodiak Hub
Put your data-driven insights, ratings & analytics to use. Enable collaboration with the right suppliers at the right time to drive supply chain performance.
See all blogs posts