Kodiak Hub Recognized as a Top 10 Procurement Companies in Europe by Procurement Magazine
Kodiak Hub is honoured to announce our inclusion in Procurement Magazine's prestigious Top 10 List of Procurement Companies in Europe, a recognition that validates its commitment to providing innovative and customer-centric SRM solutions to procurement teams all over the world.
Procurement Magazine, a reputed source for insights, news, and analyses in the procurement sector, recognizes the most innovative and forward-thinking companies in the procurement space through its annual list. Being named among the Top 10 procurement companies in Europe marks Kodiak Hub as one of the leadera in offering unparalleled solutions that drive efficiency, foster collaboration, and enhance supplier relationships.
Turn your supplier relationships into your biggest strength with Kodiak Hub!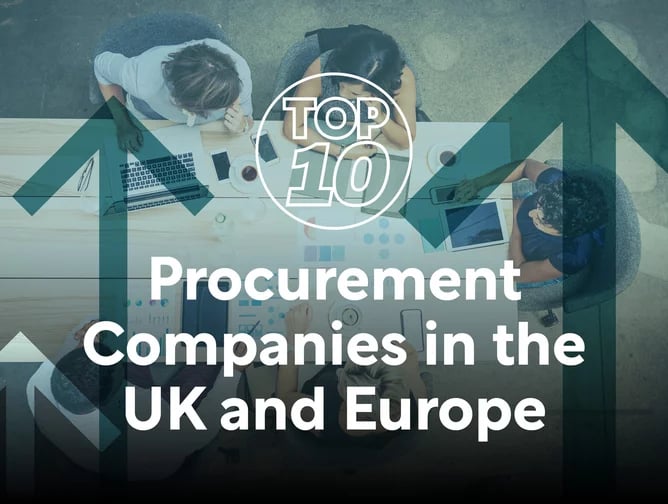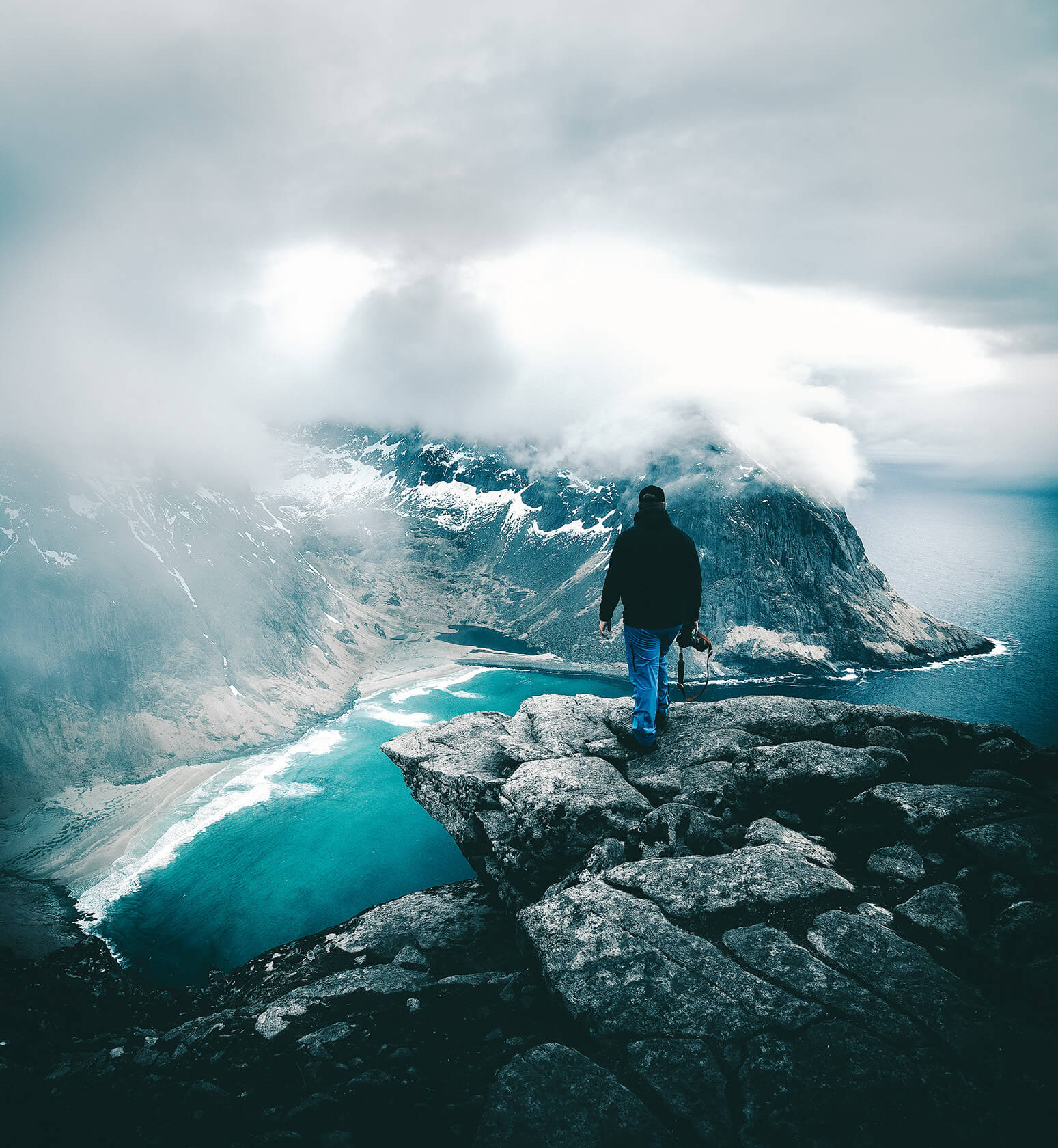 Kodiak Hub
Put your data-driven insights, ratings & analytics to use. Enable collaboration with the right suppliers at the right time to drive supply chain performance.
See all blogs posts