Kodiak Hub has finalized a Series A investment totaling a round of 55M SEK (5M USD), lead of blq invest, offering a new standard for how global business can create smart and sustainable supplier relationships. "A high-quality product manufactured in an unsustainable manner isn't so high-quality after all," says Malin Schmidt, CEO & Founder of Kodiak Hub

Kodiak Hub was founded by CEO Malin Schmidt, and the company today has over 50 customers such as Cloetta, Spotify, Northvolt, Jotun, LKAB, and Logitech. Malin Schmidt, CEO & Founder, remarks that ProcureTech has never been more important than now;
"Where CRM was 10-15 years ago is where SRM (Supplier Relationship Management) is today. No business can ignore the increasing demands for transparency & traceability in global supply chains. Additionally, no business will be able to meet the new demands without adopting emerging technology. We often speak of 'the currency of impact' - as in companies rewarding suppliers with their business based on the lowest price, or a more holistic view of value. We offer customers actionable supplier insights to ensure they're working with the best and most valuable suppliers possible; always." – Malin Schmidt
The Digital Infrastructure of Tomorrow
All companies, from global enterprises to SMEs, are dependent of their suppliers, independent of industry vertical or products/services offered. The COVID crisis highlighted the fragility of global supply chains and the need for transparency & resilience within a global supplier base. In today's increasingly volatile geopolitical climate, businesses need to work smarter with their suppliers - not to mention the recent EU-Due Diligence directive has heightened the requirements on global procurement teams. blq's founding partner Kamjar Hajabdolahi remarks, "The time for ProcureTech, is here and now."
"Kodiak Hub's platform is central to their customers' digital infrastructures. Kodiak Hub doesn't lose customers because they've created added and shared value in their clients' businesses, which describes why they've continued to grow despite the pandemic & recession. It was a no-brainer investment for us", says Kamjar Hajabdolahi, founding partner of blq invest.
About Kodiak Hub
Kodiak Hub, founded in 2016, operating across Europe & Headquartered in Stockholm, Sweden, is a provider of a cloud-based Supplier Relationship Management (SRM) SaaS empowering global procurement teams to source smarter - powering sustainable supplier relationships.
Kodiak Hub offers a modular suite of SRM solutions that teams can plug n' play to capture supplier data, monitor and manage supply chain risks, evaluate and improve supplier performance and drive buyer-supplier innovation. Teams that use Kodiak Hub power Performance, Predictability, and Purpose in global supply chains.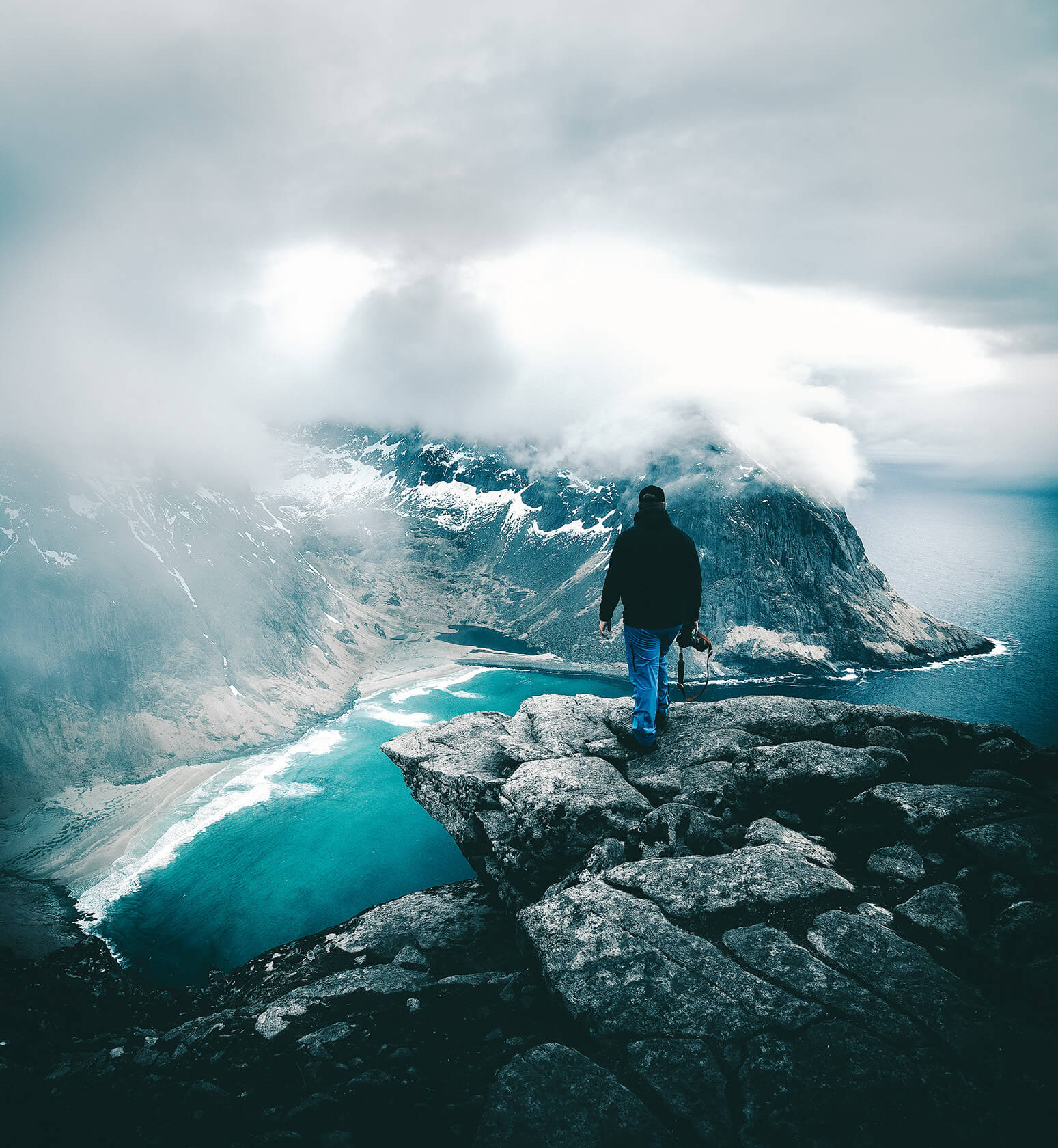 Kodiak Hub
Put your data-driven insights, ratings & analytics to use. Enable collaboration with the right suppliers at the right time to drive supply chain performance.
See all blogs posts