Learn How Others Saw Success By Adopting Kodiak Hub's Platform
Case Studies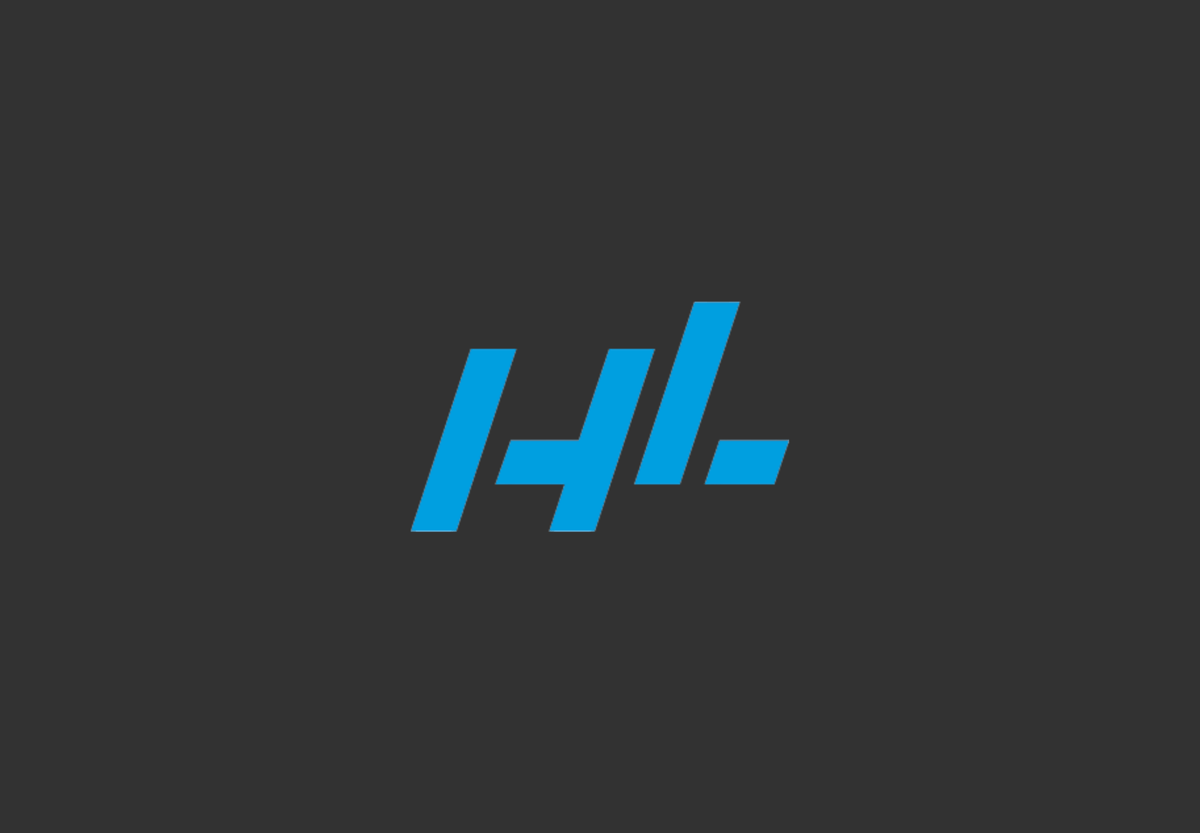 HL Display case study
Saved 8-10 Months on Supplier Management
Learn how the global manufacturer & retail company, HL Display, automated supply chain compliance activities, and streamlined ambitious sustainability reporting with the adoption of Kodiak Hub's SRM software.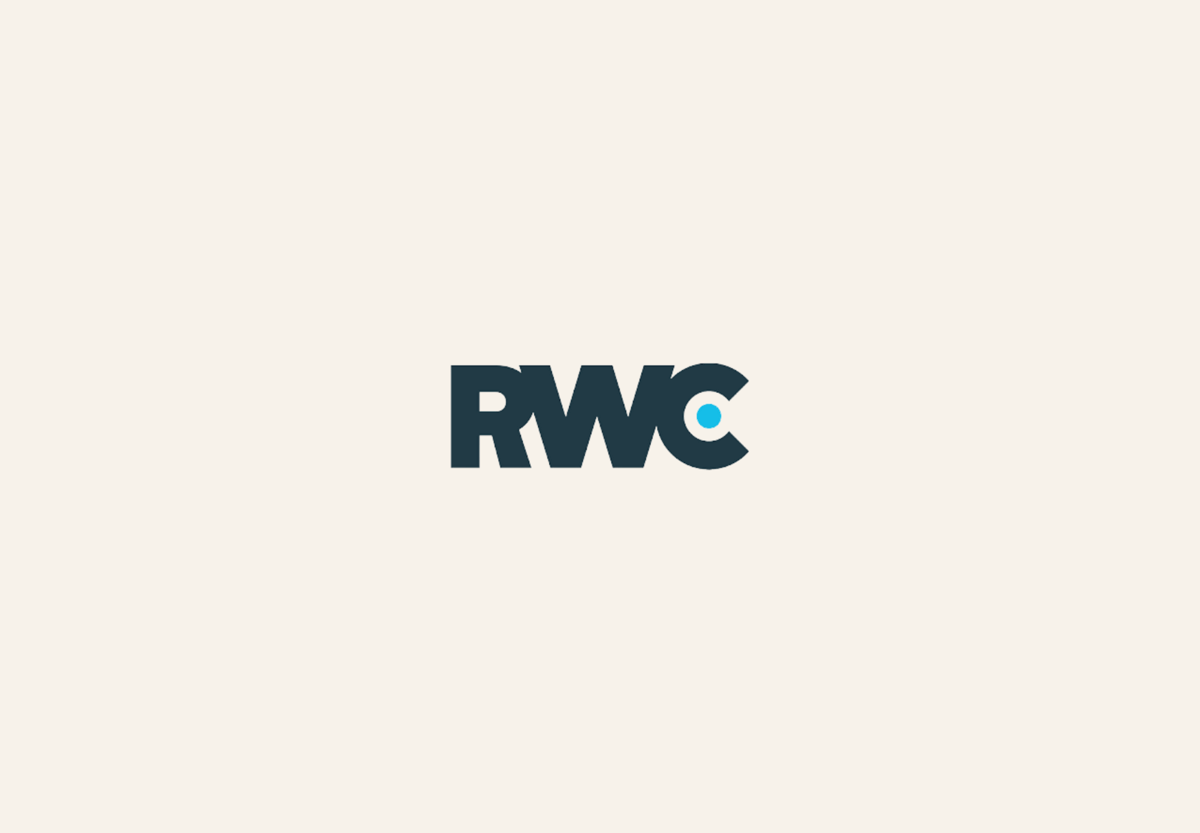 RWC UK Case Study
Saved 1 FTE's Worth of Hours Per Year
Learn how global leaders in plumbing and heating systems, RWC UK, gained substantial time efficiencies from Kodiak Hub - which saved their team 1 FTE's worth of hours per year, that can now be spent on optimizing RWC UK's supplier collaboration and driving strategic purchasing initiatives instead.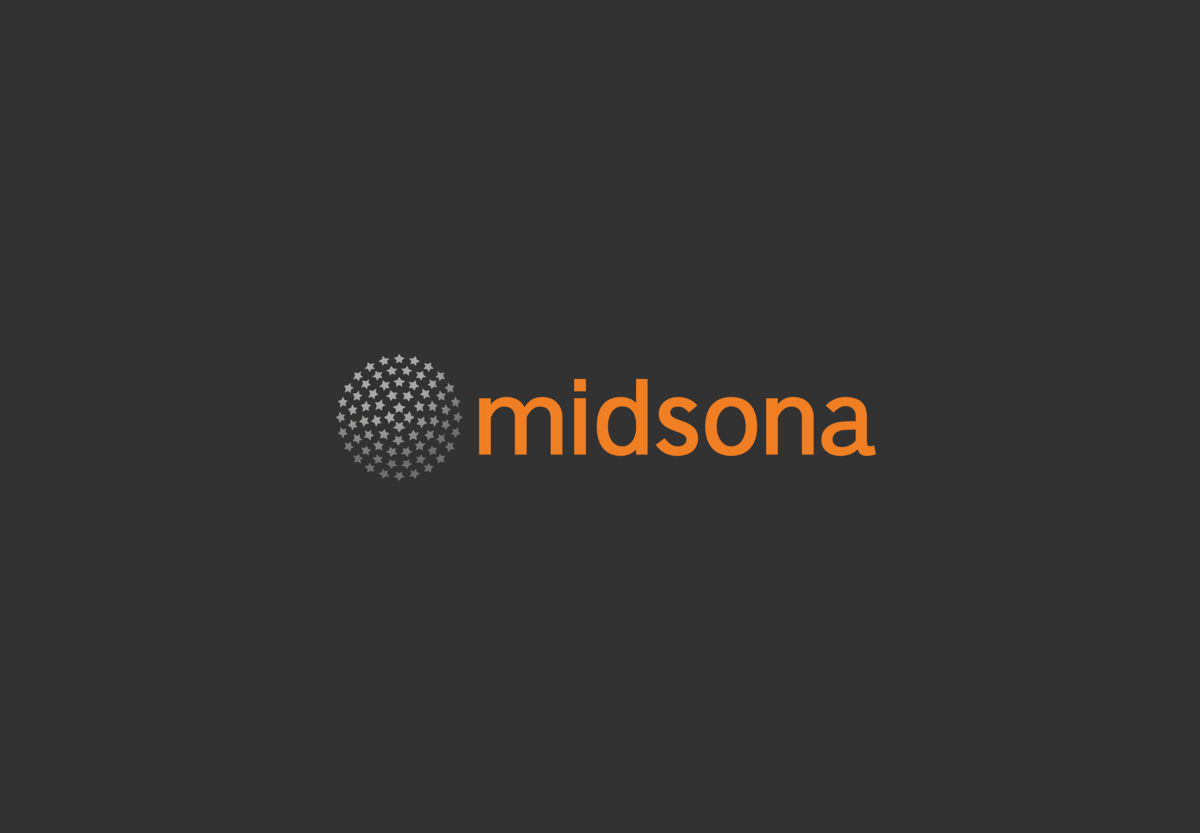 Midsona case study
Enhanced Internal Collaboration and KYS Insights
Food- & Consumer Healthcare Product producer, Midsona AB, left their supplier spreadsheets and word documents behind - and stepped into the ProcureTech era. Enhancing their internal collaboration between their Quality- & Purchasing teams, whilst gaining deeper knowledge about their suppliers (KYS Insights) to detect risks in their supply chain.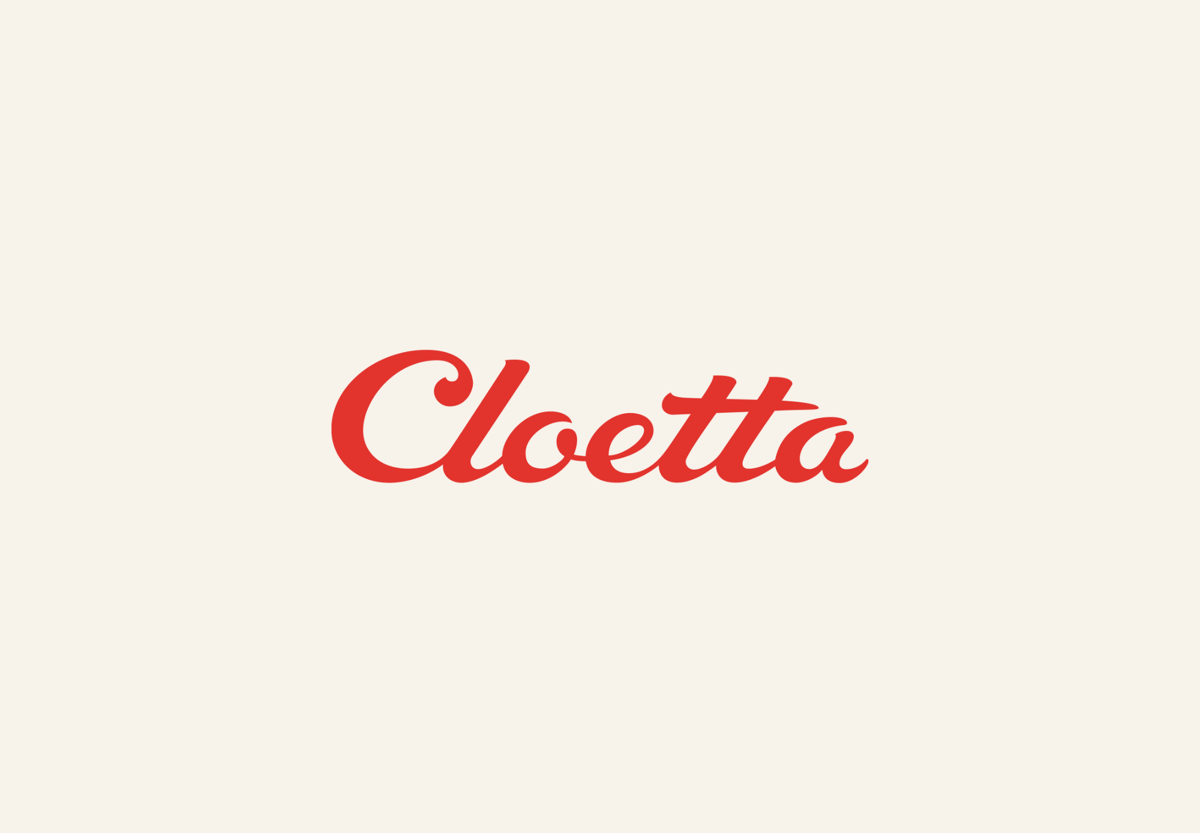 Cloetta case study
Improved Supplier Relationships & Supply Chain Compliance
Cloetta moved their outsourced Supplier Management inhouse - working closer to suppliers, improving their relationships & collaborative innovation, leading to better products. All of this while reaching 100% supply chain compliance.
You're Beary welcome to contact us
Get in touch with the Kodiak Hub Team
Want to know more about Kodiak Hub's SRM platform? Want to see it in action? Get in touch with our team by filling in the form to the right, and someone from our team will reach out very soon!