Learn How Others Saw Success By Adopting Kodiak Hub's Software
Case Studies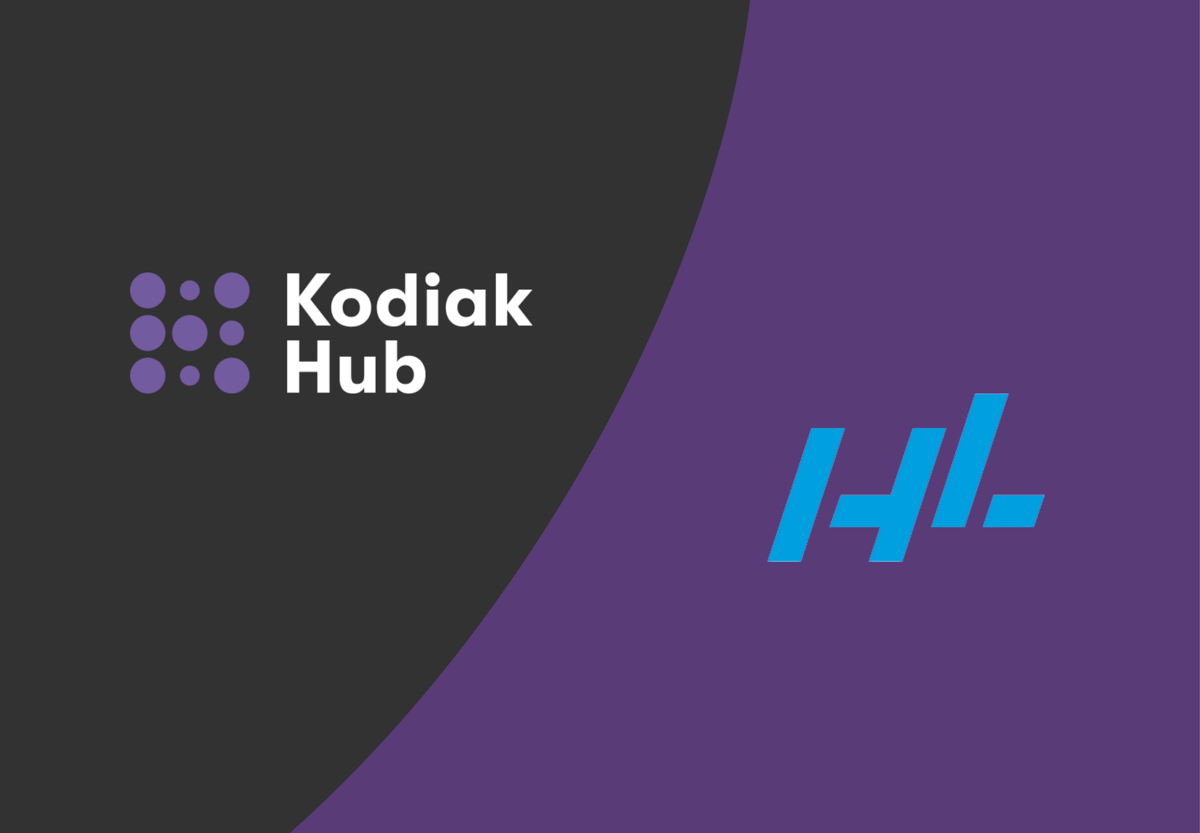 HL Display case study
Saved 8-10 Months on Supplier Management
Learn how the global manufacturer & retail company, HL Display, automated supply chain compliance activities, and streamlined ambitious sustainability reporting with the adoption of Kodiak Hub's SRM software.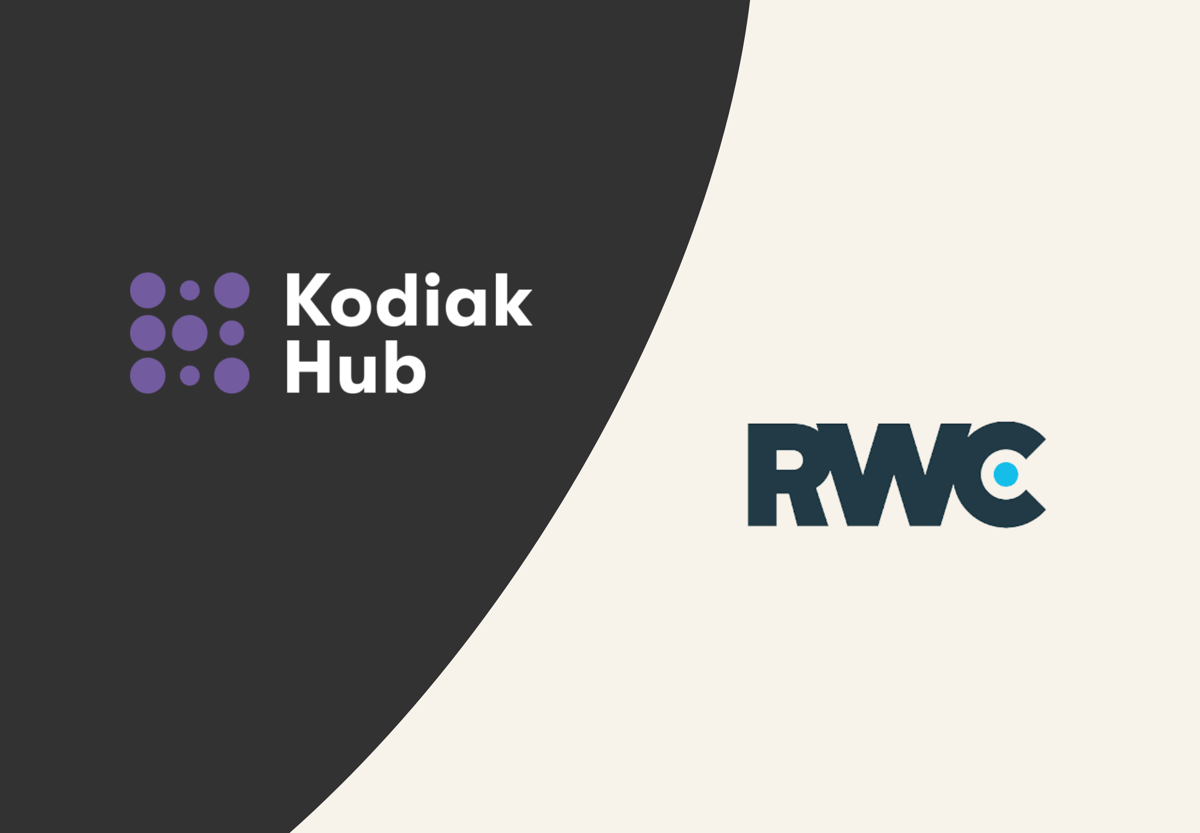 RWC UK Case Study
Saved 1 FTE's Worth of Hours Per Year
Learn how global leaders in plumbing and heating systems, RWC UK, gained substantial time efficiencies from Kodiak Hub - which saved their team 1 FTE's worth of hours per year, that can now be spent on optimizing RWC UK's supplier collaboration and driving strategic purchasing initiatives instead.
You're Beary welcome to contact us
Get in touch with the Kodiak Hub Team
Want to know more about Kodiak Hub's SRM platform? Want to see it in action? Get in touch with our team by filling in the form to the right, and someone from our team will reach out very soon!