Improving Supplier Relationships & Innovation by moving SRM inhouse
CASE STUDY
Cloetta, founded in 1862, is a leading confectionary company in Northern Europe. Their products are sold in more than 50 countries worldwide with Sweden, Finland, Denmark, Norway, the Netherlands, Germany and the UK as their main markets. They hold a portfolio of strong consumer brands such as Läkerol, Cloetta, CandyKing, Jenkki, Kexchoklad, Malaco, Sportlife and Red Band.
They are traded at Nasdaq and has 7 production units in 5 different countries, with products sold in more than 50 markets and has over 2600 employees. It's safe to say they've been hugely successful in their segment.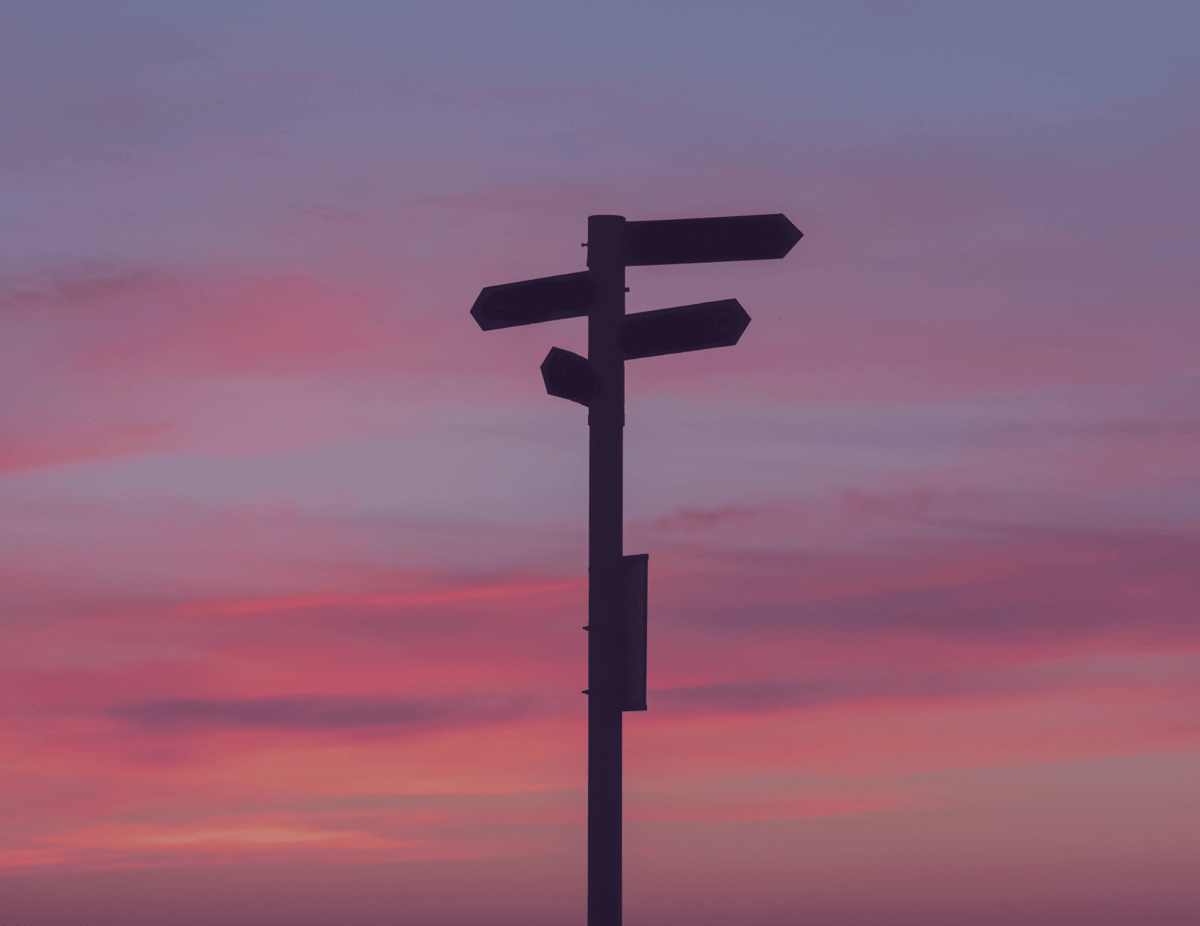 The Challenge
Cloetta was looking for a solution that could provide them with better insights into their global supply chain, with a special attention placed on food safety and sustainable modes of operating among their suppliers. At the time they were outsourcing their supplier approval and some performance monitoring to a third-party vendor.
Cloetta wished to manage their complete process in-house and was looking for a cutting edge, albeit user friendly platform. The goals were to improve process efficiency, enforce a cost cutting program as well as to secure that spend was managed in a sustainable manner. Cloetta also had ISO 9001 and ISO 14001 certificates, and they needed to ensure that compliance levels were upheld as they were audited by customers and certification bodies several times per year.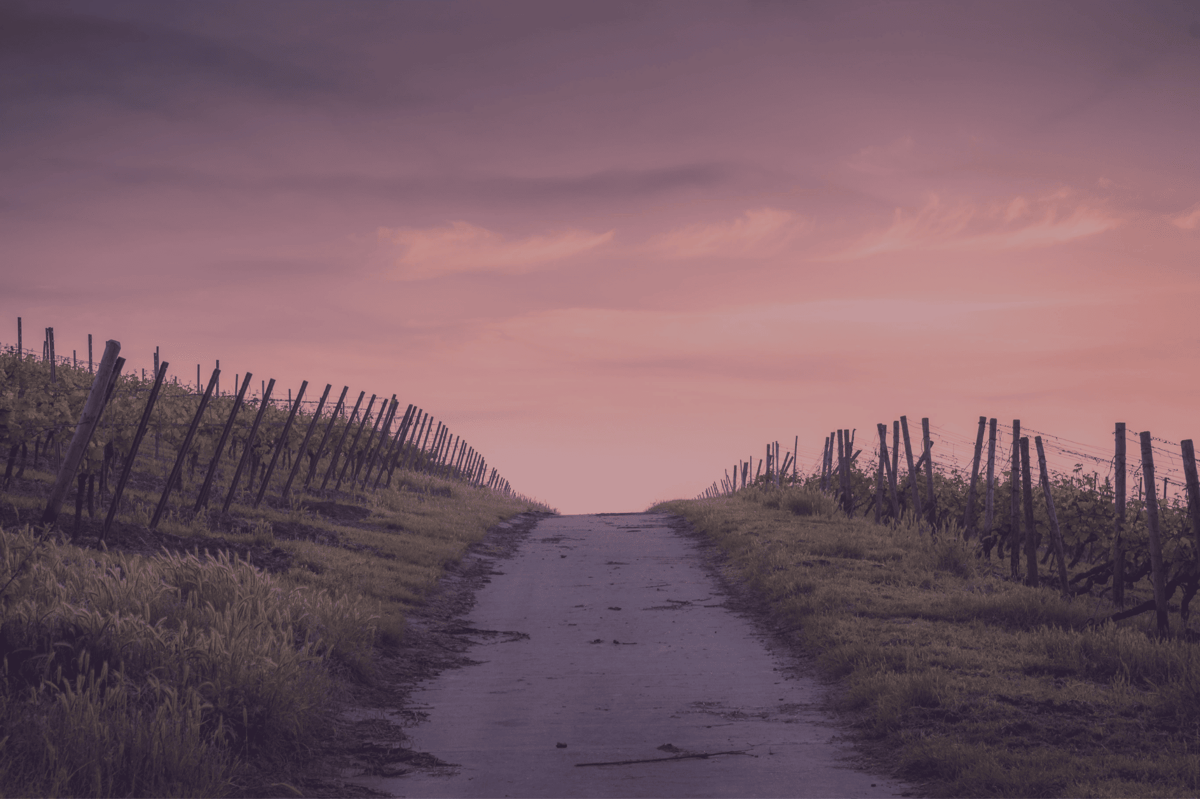 The Solution
Kodiak Hub's solution helped Cloetta bring all their supplier management in-house, under the hood of one consolidated platform.
Kodiak's also aided Cloetta to capture data specifically pertinent for Food Safety and Food production and thus to enable safe sourcing of raw materials based on more granular data and analysis. It also enabled quality, purchasing and sustainability to agree on common sourcing and supply chain KPI´s and instigate common change programs.
With a 360º overview of their supplier's performance together with customized notifications, Cloetta would begin to work even closer to their supplier base. Enabling their team to store supplier data and quickly manage processes governing suppliers' compliance & ensuring supplier quality.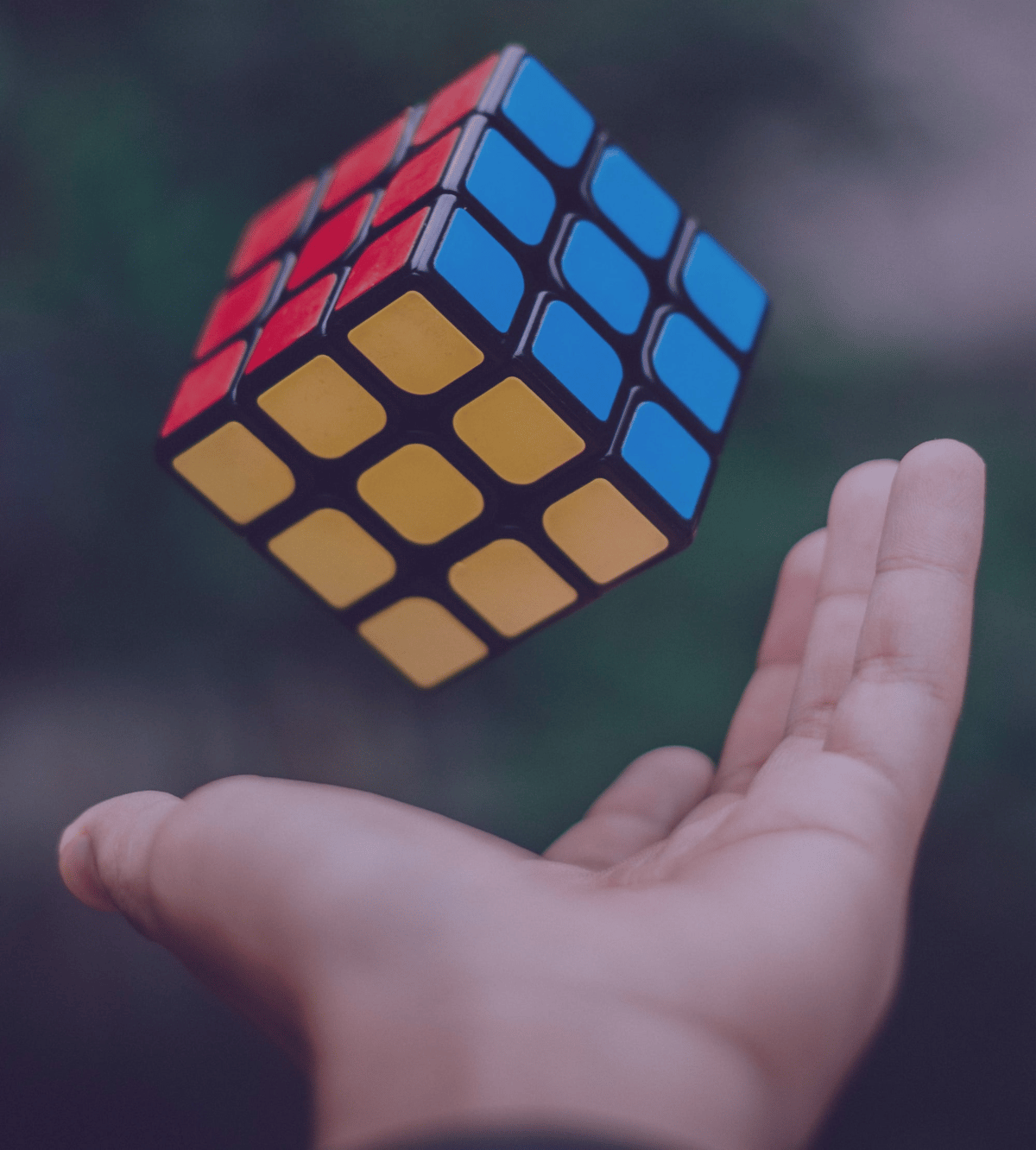 The Result
With the help of user-friendly and sleek dashboards - managing and monitoring of their suppliers´ compliance and performance became much less resource consuming and also safer.
Among other things Kodiak Hub's solution helped Cloetta meet its goal of 100% Supply Chain compliance according to their corporate KPI´s.
By providing a reliable platform that shows supplier information in a simple yet understandable way, Cloetta has been able to prove to customers that they comply to customer requirements.
Most importantly, Cloetta has been working much closer with their suppliers than ever before, which has paved the way for collaborative innovation and in the end better products.
"A huge benefit with Kodiak Hub is that we can build our relationships with our suppliers in a better way by working closer to them. This is paving the way for collaborative innovation and in the end better products "
You're Beary welcome to contact us
Get in touch with the Kodiak Hub Team
Want to know more about Kodiak Hub's SRM platform? Want to see it in action? Get in touch with our team by filling in the form to the right, and someone from our team will reach out very soon!