Improved Supplier Risk Detection
CASE STUDY
The client
PA Media Group
PA Media Group is a diverse portfolio of specialist media companies spanning news & information, data, technology, marketing, and communications. Their flagship brand, PA Media, has been the national news agency of the United Kingdom and Ireland since 1868 and remains the UK's leading provider of multimedia content and services.
Their multimedia portfolio includes Stream AMG, which provides streaming services for major sporting institutions, and Alamy Photo, one of the world's leading stock image platforms. PA Media Group also provides data to the world's top sports betting platforms, and offers a broad range of content, products, and services to inform and entertain audiences.
PA Media Group has 20 shareholders, made up mainly of UK news media businesses, and is headquartered in London.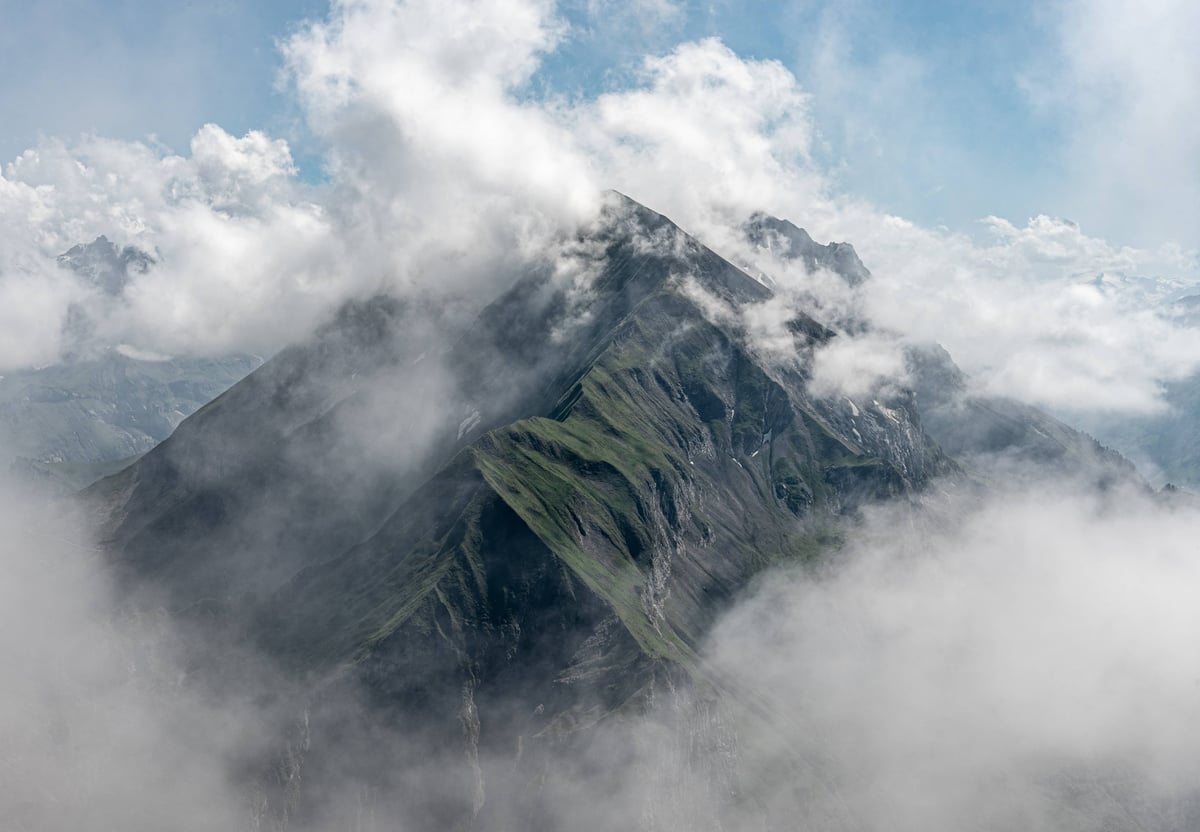 The Challenge
In its 150+ year history, PA Media Group had never done any structured supplier management due to the nature of their business and their limited Procurement resources.
But as PA Media Group expanded into new areas such as online streaming, implementing proper SRM became critical to the business. They couldn't risk the livestream of a major sporting event going down or any disruptions to their news services due to poor supplier performance. They also started getting asked about their SRM practices when tendering for business.
Realising that their lack of supplier management could make the difference between winning or losing new business, PA Media Group decided that they needed to get into the SRM game. But with their small Procurement team and thousands of suppliers, they knew that it would be impossible to do their supplier management manually. So PA Media Group's Head of Procurement, Andy Holland, began looking for a solution.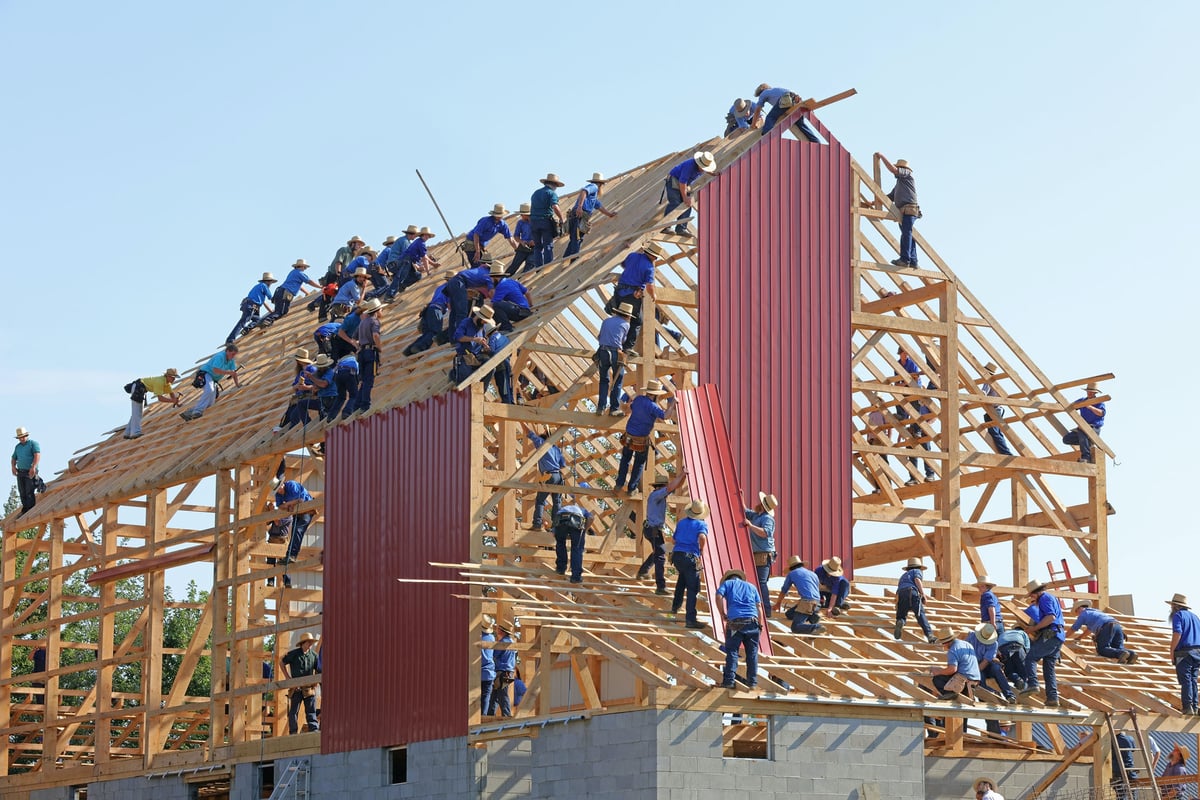 The Solution
As PA Media Group searched for their first SRM solution, and following a product demonstration they immediately saw the value of Kodiak Hub. "It just showed us how easy it can be and that Kodiak Hub did everything we needed it to do," says Andy Holland, who was impressed by Kodiak Hub's functionality and ease-of-use. "It just stood out as the perfect solution for us."
Starting with their most high-value spend and critical suppliers, Kodiak Hub empowered PA Media Group to centralise their supplier data and generate scorecards that gave them new insights into their suppliers' performance and risks. The platform also enabled them to begin sending and receiving supplier assessments for the first time, now that they have a tool that makes the process seamless and transforms the data into clear insights.
Kodiak Hub's sleek data visualisation and collaborative functionality has made it easy for PA Media Group to share supplier ratings and insights with stakeholders and executives outside of the Procurement team, improving collaboration and helping the organisation to make more well-informed decisions that reduce risk and unlock value from their supply chain. The platform has also helped PA Media Group to onboard new suppliers faster and leverage data to improve supplier performance when renewing contracts with existing suppliers.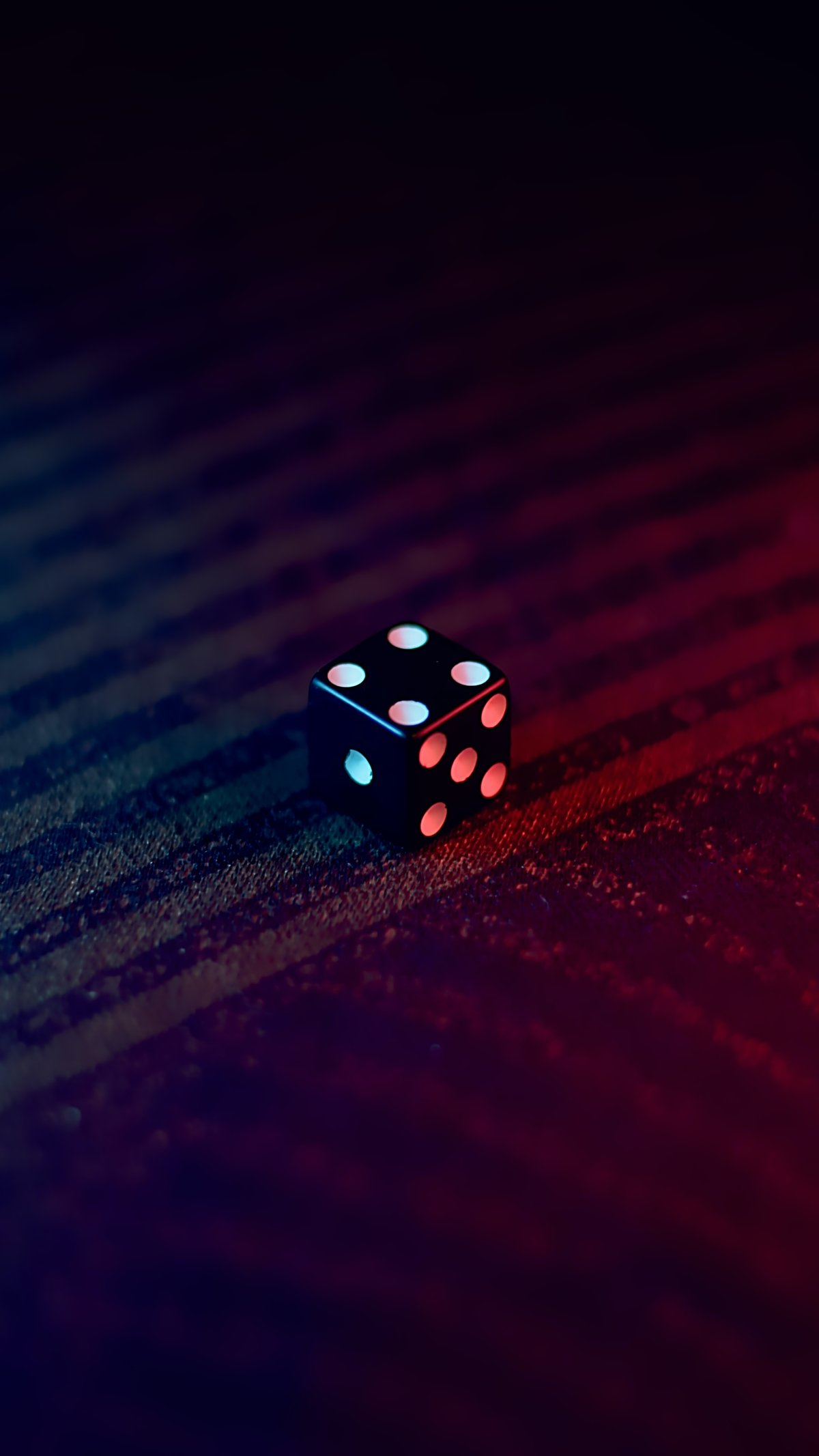 The Result
In their first year using Kodiak Hub, PA Media Group is well on its way to reaching its goal of onboarding over 60% of their strategic and critical suppliers into the platform. They are also meeting their ongoing targets on sent and received supplier assessments, thanks to Kodiak Hub's game-changing automation. This new visibility into their supply chain has allowed PA Media Group to identify risks that they previously had no way of spotting and improve the resilience of their supply chain.
But most importantly, Kodiak Hub helped PA Media Group start implementing supplier management from scratch, something that seemed impossible before they discovered the solution.
"It's a breath of fresh air," says Andy Holland. "I can't think of another way that you could get that kind of information to make those decisions other than having a tool like Kodiak Hub."
Kodiak Hub is pleased to have partnered with PA Media Group at the very start of their SRM journey and help them to inform and entertain their audiences for another 150 years.
"We're now able to check our supply chain and understand our suppliers, which is minimising the risk to our potential customers. We're collecting data on suppliers that we never had before in one place, and we're able to then make informed decisions on whether they are an appropriate supplier for us in relation to the services that they're providing."
You're Beary welcome to contact us
Get in touch with the Kodiak Hub Team
Want to know more about Kodiak Hub's SRM platform? Want to see it in action? Get in touch with our team by filling in the form to the right, and someone from our team will reach out very soon!