a Podcast by Kodiak Hub
The Way We Source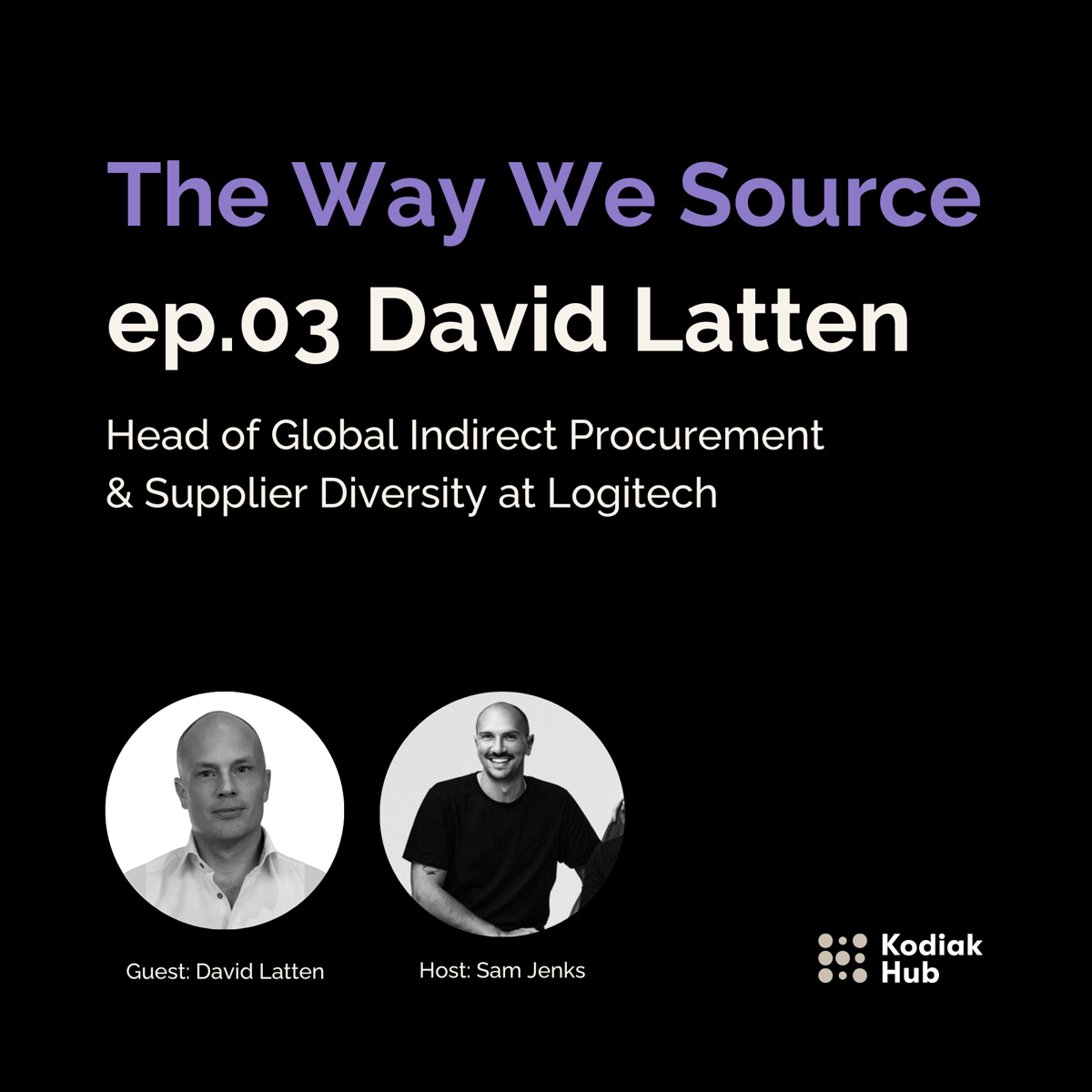 Ep.03 - David Latten
David goes through what Logitech did in order to start working more with diverse spend, gender equality and what your company should do if they want to improve in these important areas. We'll also talk about what procurement should do to get "a seat at the table" and his tips on mindset for people just entering procurement as well as current leaders.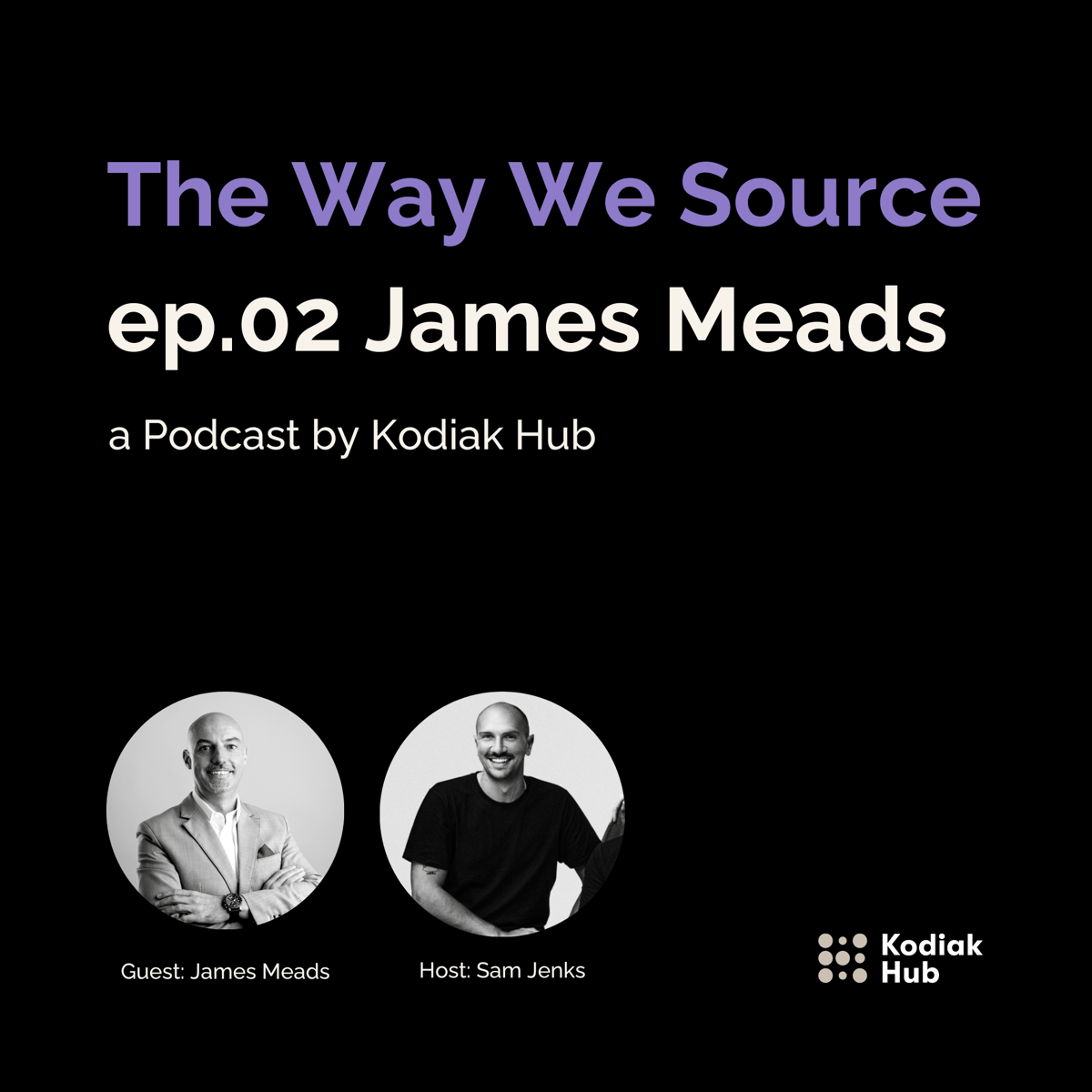 Ep.02 - James Meads
We talk about the state of Procure Tech, productivity tips for procurements peeps, why he left working in procurement as a practitioner and what Procurement Teams should consider when choosing between Best-of-Breed vs All-in-One platforms.
That and a lot more in our second episode of The Way We Source Podcast!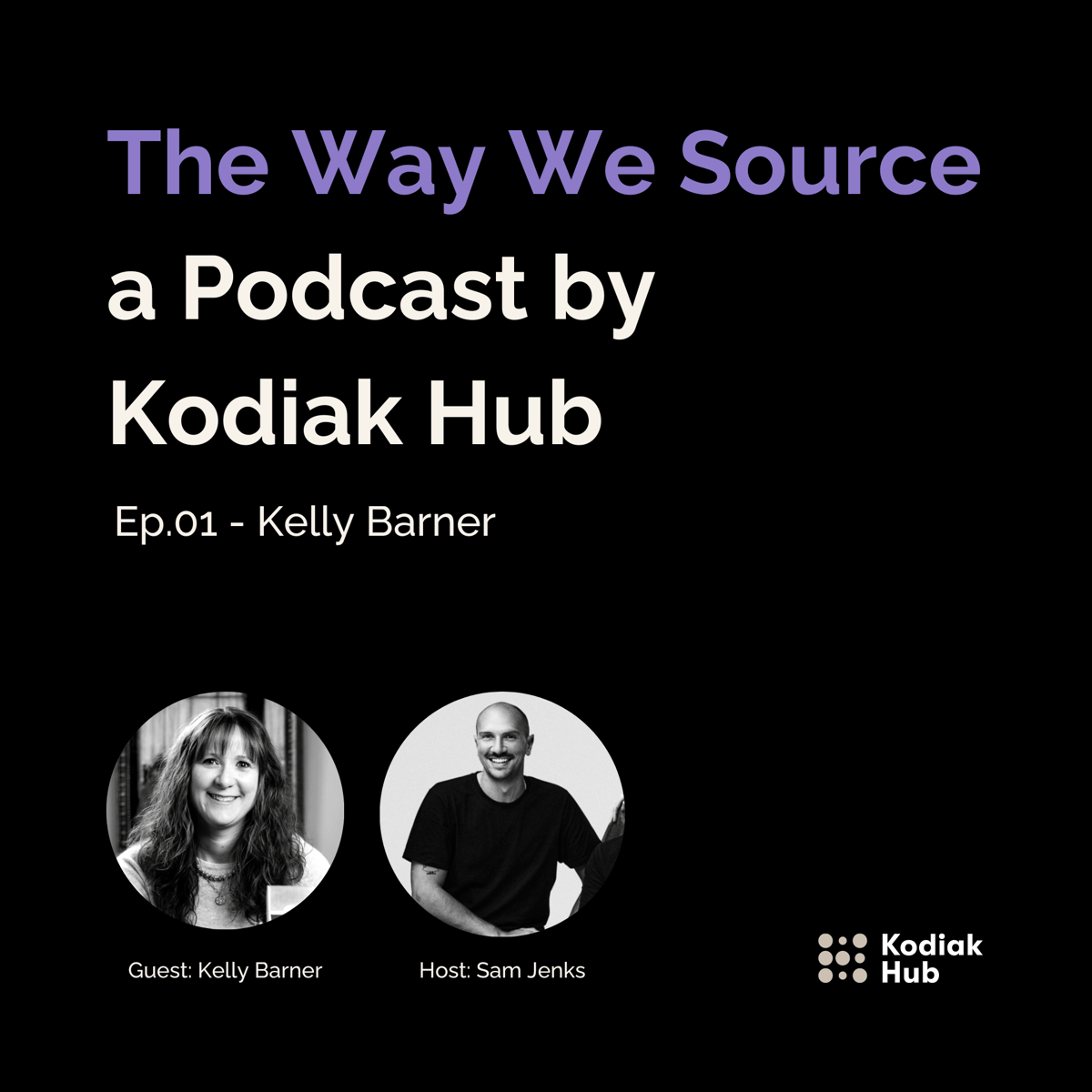 Ep.01 - Kelly Barner
We talk about concrete tips on what type of Market Intelligence procurement teams should be looking at to drive real value.
Also, what's the current state of talent & recruitment in procurement today? And should your team consist of generalists or specialists?
That and a lot more in our first ever episode of The Way We Source Podcast!
You're Beary welcome to contact us
Get in touch with the Kodiak Hub Team
Want to know more about Kodiak Hub's SRM platform? Want to see it in action? Get in touch with our team by filling in the form to the right, and someone from our team will reach out very soon!