Sourcing smart, means sourcing sustainably
Why source responsibly?
Make the shift
From work productivity to resource efficiency
Responsible sourcing is increasingly business critical, and all participating actors are equally accountable for upholding a balance between sourcing commercially viable, ethically and sustainably. Due to the impact of climate change the next big shift for business will also entail a change of focus from work productivity to resource efficiency. At Kodiak Hub we help you manage this shift, whilst also making sourcing responsibly a bit easier!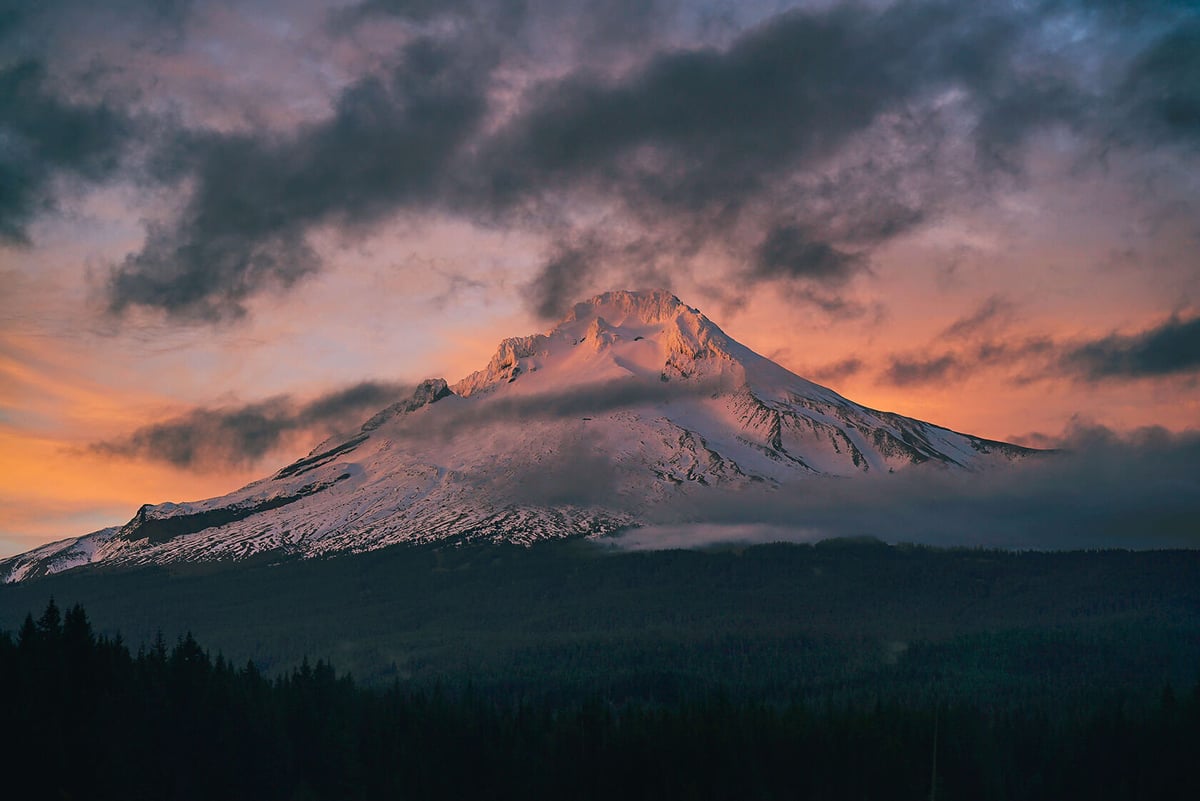 What does Kodiak Hub do?
Power sustainable development at the source
Kodiak Hub places sustainability intelligence and collaboration tools in the hands of line managers enabling them to engage and apply responsible business practices every step of the way. This includes driving real and lasting positive impact by working together with suppliers to actively improve sustainability performance across the board.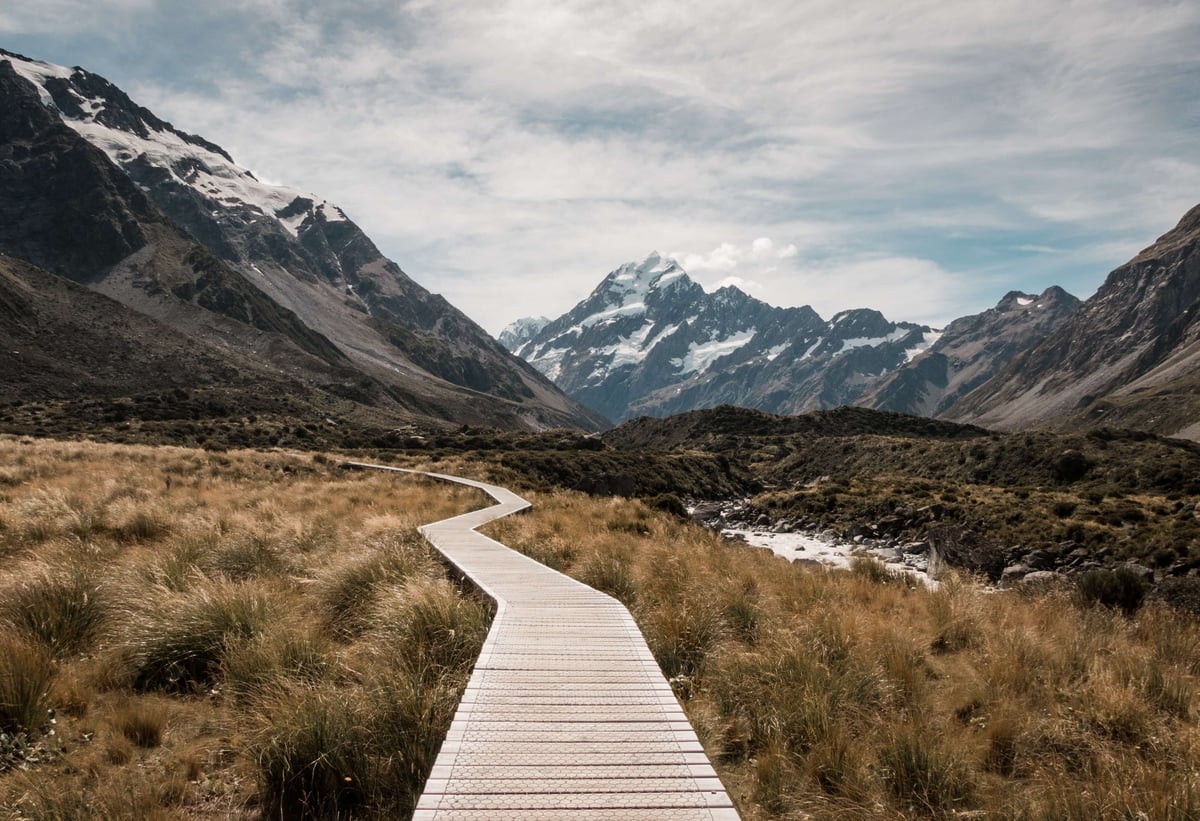 Why focus on sustainable procurement?
There's no Planet B
It's our collective responsibility as procurement and sourcing professionals, and an ever-growing challenge, to ensure that trade is a driver of value, growth, and creation of opportunities globally, for all parties involved. With the challenges of climate change, collaboration to find new better solutions that benefits people and the planet has never been more important.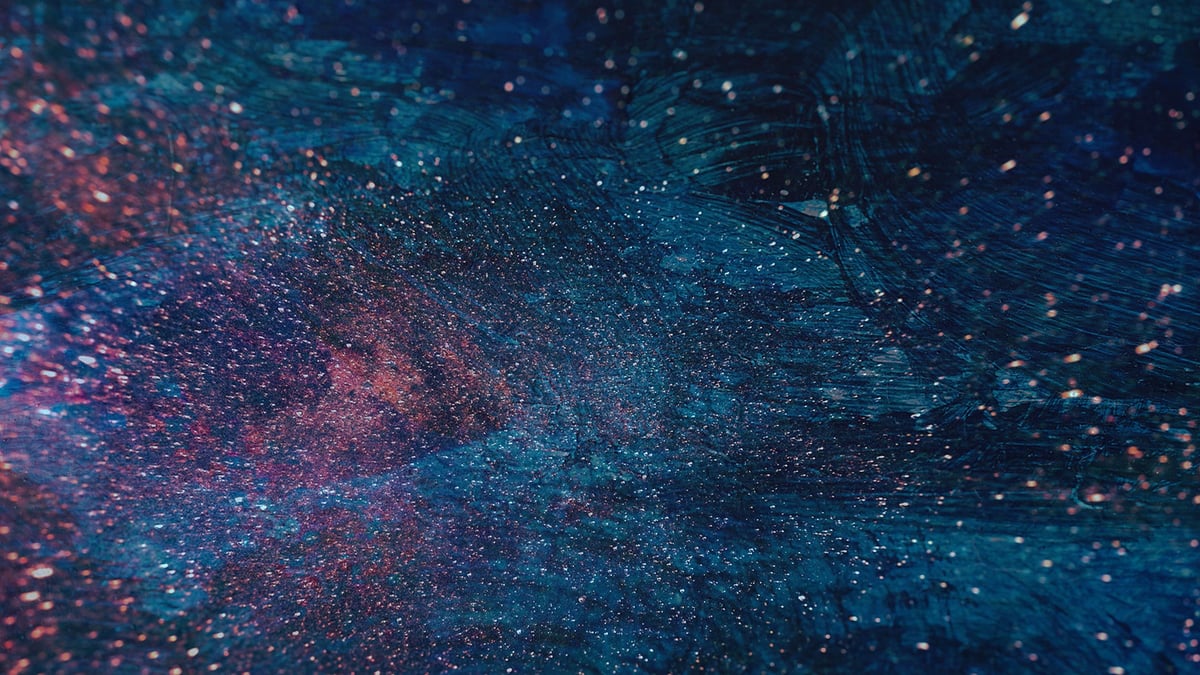 How does Kodiak Hub help?
Enriched business intelligence with sustainability insights
Kodiak Hub sources data that powers sustainability performance intelligence on the platform, and allows you to connect traditional business performance measures with your sustainability progress, and stakeholder value.
THE NEW NORMAL
Science Based Targets - the new normal
The growing number of guidelines, requirements and reporting schemes is challenging to keep track of. Kodiak Hub's global attribute and KPI library entail out-of-the-box goals and rating schemes adhering to schemes like GRI, EU Taxonomy, Industry-specific ESG requirements, The Science Based Targets initiative (SBTi), and TCFD (Task Force on Climate-Related Disclosures). Track climate reduction practices and outcomes among suppliers. Manage product and content traceability for transparent communication, product declarations, the use of chemicals, and sources of raw materials.
You're Beary Welcome to Contact Us
Get in touch with the Kodiak Hub Team
Want to know more about Kodiak Hub's SRM platform? Get in touch with our team by filling in the form to the right, and someone from our team will reach out very soon!