We're thrilled to share that, for the second year in a row, Kodiak Hub has been selected as a ProcureTech 100 pioneering digital procurement solution!
After reviewing over 4,000 digital procurement solutions, ProcureTech's global judging panel of 70 procurement leaders, technology experts, and B2B investors decided that Kodiak Hub continues to be one of the top 100 "most innovative, progressive, and customer centric digital procurement solutions on the planet" in 2023. Like last year's list, we're one out of six solutions in the Supplier Management category.
"Kodiak Hub is moving well beyond traditional supplier relationship management," ProcureTech explained when announcing our category. "They're making supplier performance and sustainability management more measurable & tangible with metrics and data ingestion."
Besides the prestige of being recognized by one of the Procurement industry's biggest thought-leaders, the ProcureTech 100 list is a special honor for us due to its meritocratic nature. Many industry lists are pay-to-play and merely consist of the companies with the biggest marketing & PR budgets. But the ProcureTech 100 uses only its industry expertise and advanced research methodology to identify and champion the most pioneering digital procurement solutions in the world. So the fact that Kodiak Hub beat out so many other procurement solutions for this accolade is a true testament to the innovativeness of our product and how we continue to deliver on our mission of improving Performance, Predictability, and Purpose in global supply chains.
Last but not least, we're especially proud of receiving this honor as a procurement solution with a female founder and CEO. Last year, Kodiak Hub was one of only four companies on the ProcureTech 100 to be led by a woman. While we hope that the procurement industry will continue to become more diverse and inclusive, we can't help but celebrate our CEO & founder Malin Schmidt for being a true pioneer in the industry.
Thanks to ProcureTech, Kearney, Lance Younger, Dr. Elouise Epstein, and the entire 2023 panel for giving us this incredible recognition again! And of course, the entire Kodiak Hub team and all of our amazing partners for contributing to our journey of driving real, sustainable change in global supply chains.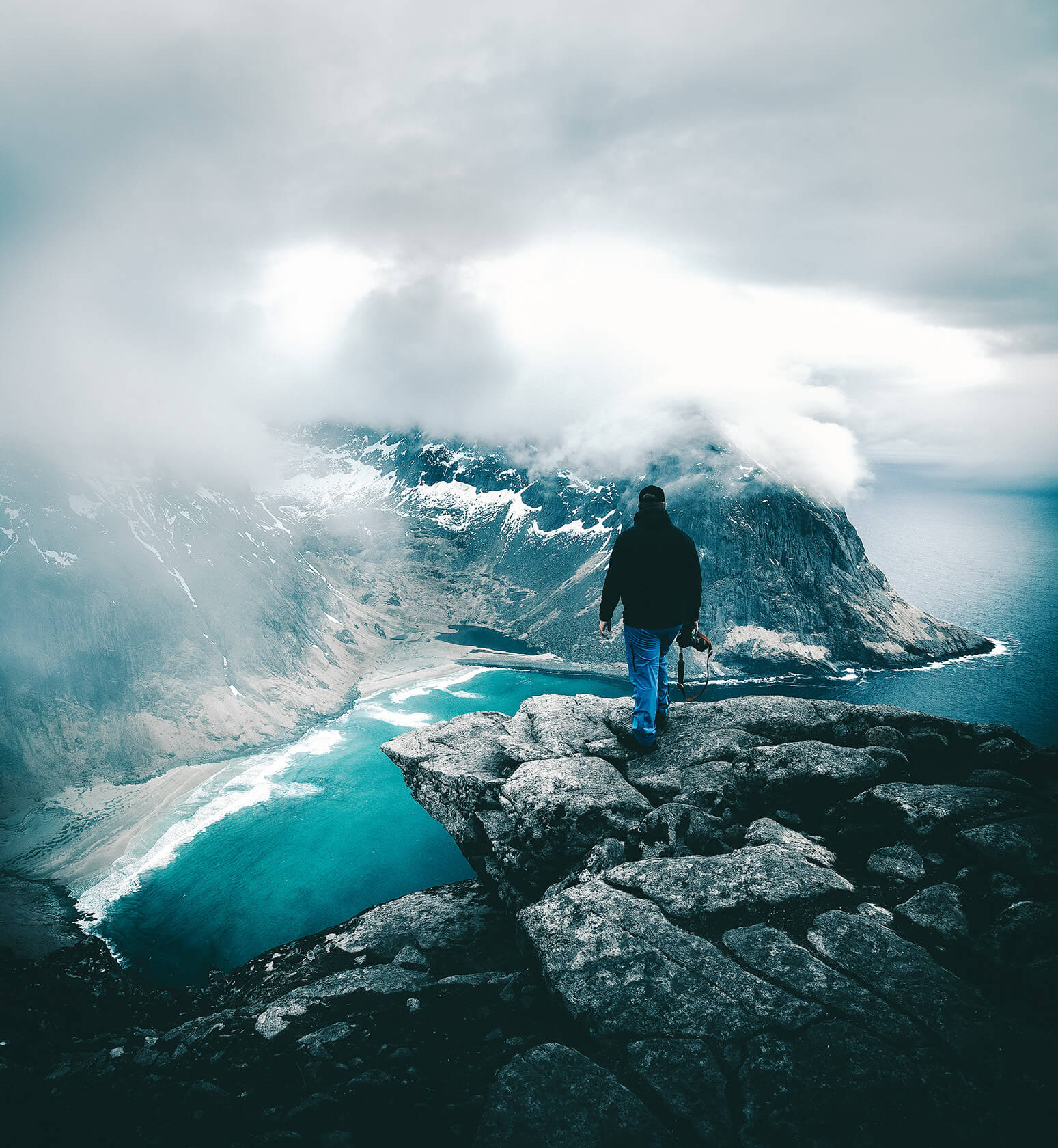 Kodiak Hub
Put your data-driven insights, ratings & analytics to use. Enable collaboration with the right suppliers at the right time to drive supply chain performance.
See all blogs posts