Why is this a big deal you ask?
Reason #1 - Meritocracy
Some of the more known B2B-lists you see out there are pay-to-play; such as Gartner's Magic Quadrant or Cool Vendors for example. No shade, but this unfortunately provides an overview of the solution vendors that have big enough marketing budgets to participate. ProcureTech 100 is created with a methodology founded in research, expert panelists and vendor merits.
Reason #2 - Research & Relevancy
To achieve this list of the Top 100 Pioneering ProcureTech vendors, a panel of over 60 procurement leaders, technology experts and B2B investors went through over 4000 digital procurement solutions. From those 4000, they narrowed it down to a list of the top 100. And as ProcureTech is a very nuanced space with loads of solutions solving different tasks - they created 14 different categories ranging from Source to Pay, Finance, B2B Marketplace, Contract & Legal etc… and they picked us in the Supplier Management category as one out of six vendors. Meaning we're one of the Top 6 pioneering Supplier Management solutions in the world!
Reason #3 - Diversity & Inclusion
The third, and maybe most important reason, Kodiak Hub is one of four solution providers on a list of 100, where the CEO is female. We hope this number will continue to rise in the coming years, and are encouraged that more female founders will continue to break into the ProcureTech space. Malin Schmidt, you're a legend!
Proud of our team! ❤️🐻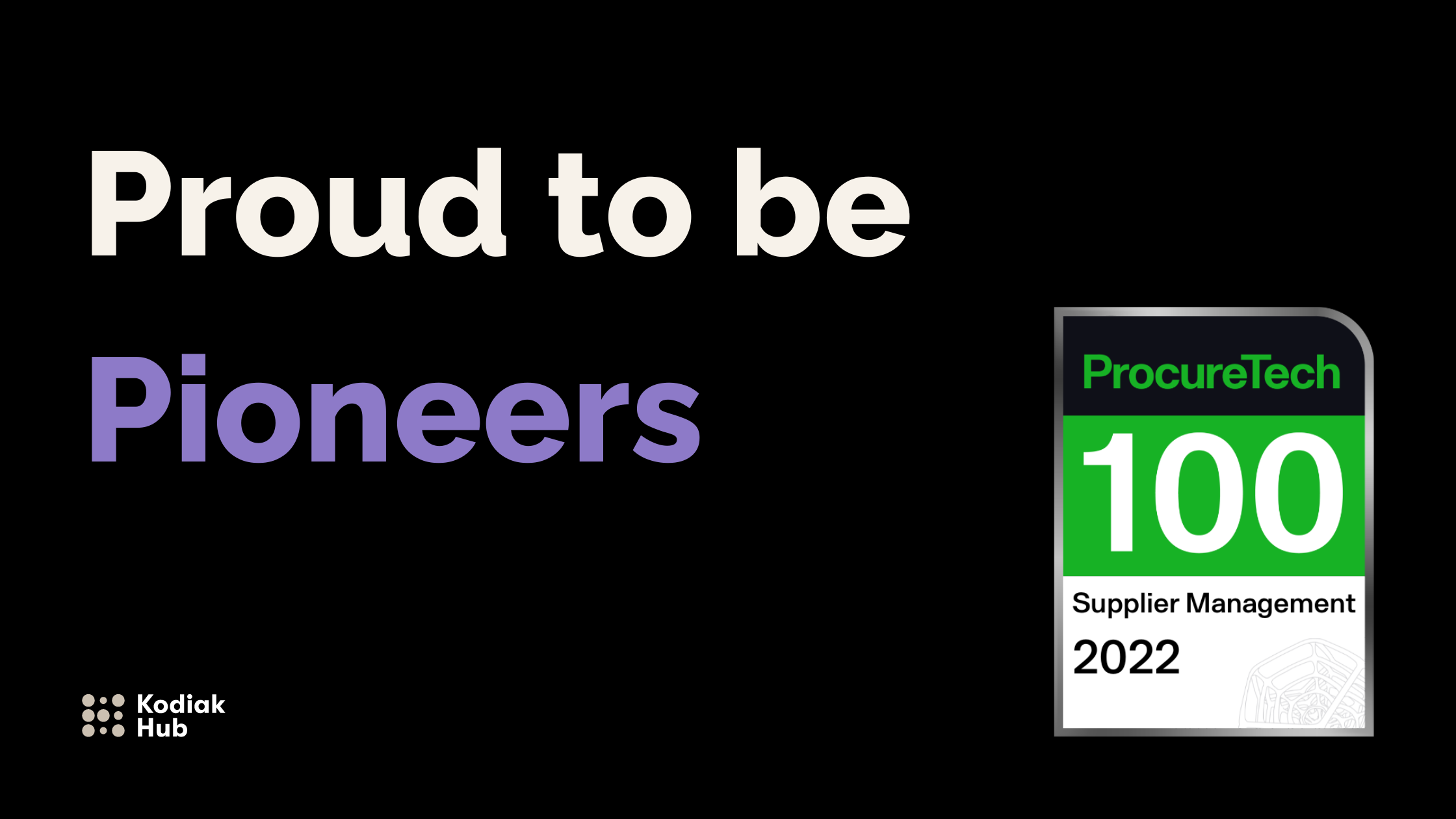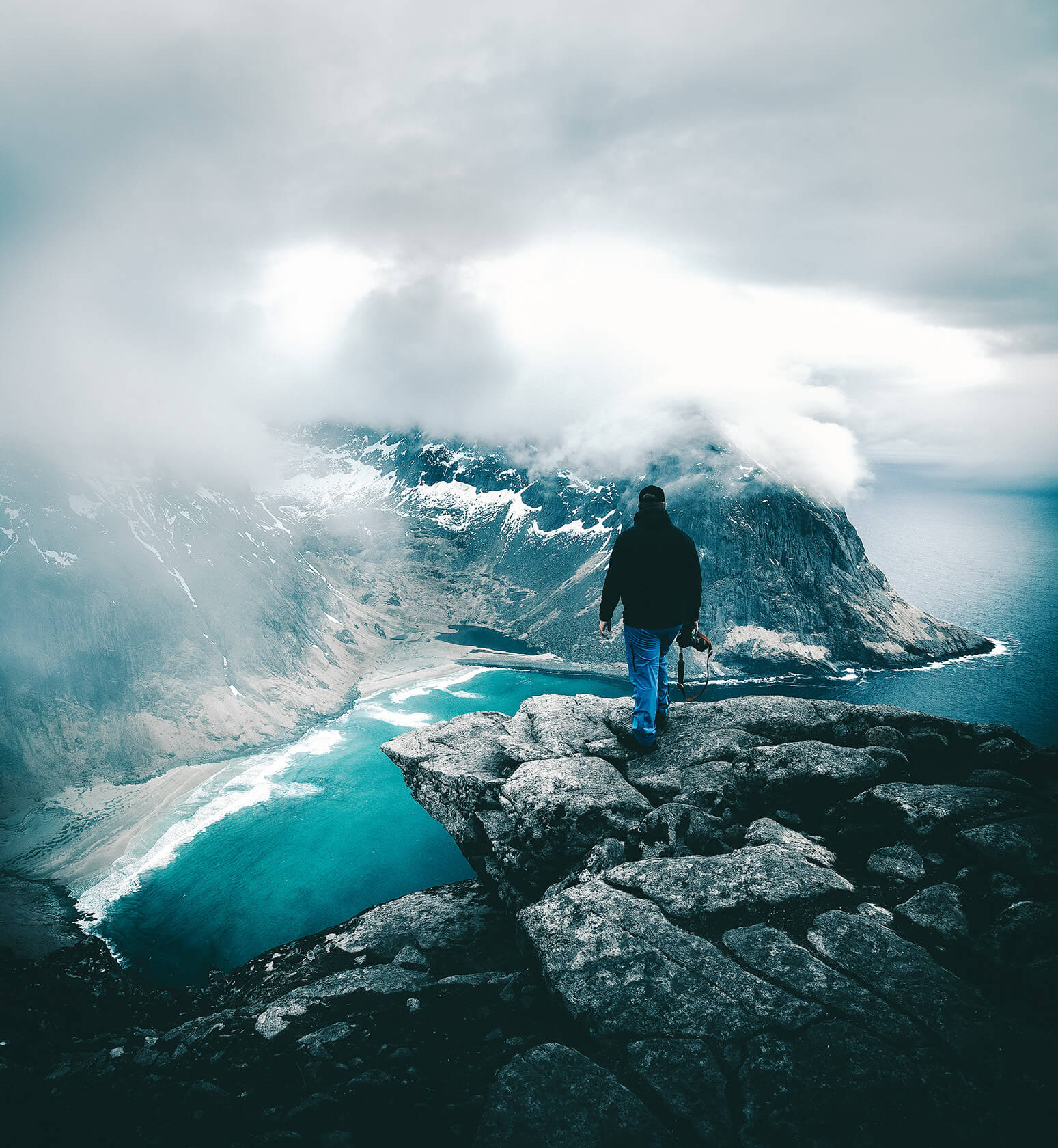 Kodiak Hub
Put your data-driven insights, ratings & analytics to use. Enable collaboration with the right suppliers at the right time to drive supply chain performance.
See all blogs posts