Contrary to the Gospel According to certain MBA students, Customer Relationship Management was not invented by Tom Siebel in the 1990s. In fact, the concept of managing client information in a coherent way has been around for as long as people have been doing business with one another. Granted, Siebel might well have been the first person to coin the CRM label as the information age dawned and we found ways to organize customer data that went beyond hand-written notes or a Rolodex.
CRM gets plenty of attention from the business academia community and with good reason. Knowing your customer, improving working relationships by introducing efficiencies and information sharing, building closer ties and thereby creating barriers to exit, all these concepts are fundamental for any business manager.
Supplier Relationship Management (SRM) might not be as famous a term, but it is equally valuable a tool. In fact, when you think about it, SRM is really the same as CRM but viewed from the other end of the telescope or if you prefer, the two are mirror images.
CRM vs SRM

Supplier CRM
A business is covering many common areas in both CRM and SRM. That is not surprising, as conceptually, the same protagonists are in play, but with their roles reversed. With CRM, you are managing relationships with customers you supply, while with SRM, you are concerned with suppliers to whom you are a customer. Let's look at some of the commonalities:
Basic information - whether you are concerned with customers or suppliers, you need easy access to the basics such as main contact names and their telephone / email details, company data for invoicing and tax purposes and due diligence information. The latter might have some variations between customer and supplier data. For example, credit checks for customers and quality management verification for suppliers.
Supply agreements - any business transaction involves the supply of goods or services in exchange for some remuneration. Both parties need to have absolute clarity on the what, where, when and how much of these transactions. This information might be in the form of a frame agreement for regular provision of goods and services, or one-off purchase orders.
Quality management - supply chain issues happen from time to time. If you are the supplier, these can expose you to the risk of losing your customer, facing some sort of claim, suffering reputational damage or all three. If you are the customer in a B2B relationship, the consequences can be equally severe if the problem affects your ability to meet your own customers' expectations. The point is supply chain issues can hurt all parties and benefit nobody. Both CRM and SRM incorporate checks, audits and scorecards to monitor performance and alert all parties to any issues with minimal delay. This mitigates the potential consequences by allowing the parties to take early corrective action.
Everything to gain and nothing to lose
CRM and SRM deliver benefits when properly managed. In fact, it's fair to say they both deliver a win/win to all parties and have no downside. If we now focus on the SRM end of the telescope, we can specifically outline the following advantages that come from investing in an effective SRM solution.
Reduced costs - setting up supplier agreements and keeping them current takes up management and administration time, all of which adds up to costs that directly affect the bottom line. Clarity and transparency reduce operating costs and delays. They also lead to a closer working relationship that delivers long-term cost savings to both parties, with reduced likelihood of the quality problems that can ultimately force a buyer to look elsewhere.
Better efficiency - more information gives suppliers a better understanding of what their customers need and why. That allows them to meet customer requirements more effectively, improving operational efficiency. It also means that when problems do arise, they can be solved more effectively and with minimal impact on the end consumer.
Minimised price volatility - right now, we are only too well aware of the devastating effect price volatility can have on individuals, companies and industries. Effective SRM takes a long-term approach and makes it easier for the parties to agree fixed pricing structures and scale economies through long-term contracts, minimum purchase amounts and so on. It means both parties know where they stand, and also benefits end-users who will not be faced with sudden price hikes in the face of market uncertainty.
Outsourcing opportunities - SRM can sometimes open the door to new opportunities that bring mutual benefit. For example, closer coordination between the parties might lead to aspects of supply chain management such as inventory control being entirely outsourced to the supplier.
Read about The 5 Advantages with SRM Software
SRM in action
The concept of SRM makes plenty of sense to everyone. But stakeholders sometimes want to see more than the theoretical benefits. So let's cast aside those MBA text books and look at a couple of real world examples.
Toyota is probably the most successful proponent of SRM. The car maker has been active in developing long-term collaborative partnerships with its suppliers for decades, not just in Japan, but also in Europe and North America. Jean-Christophe Deville is General Manager of Purchasing for Toyota Europe. In a recent interview, he remarked that the recent downturn has meant lower order volumes to key suppliers. However, effective SRM allows Toyota and its supply chain partners to maintain a long-term focus. He said that these harder times have actually led to increased clarity in supplier relationships.
An example that is close to home, and close to our hearts at Kodiak Hub, is RWC UK, a company that supplies plumbing and heating components. As a company that had started small but rapidly expanded to form a global footprint, RWC already understood the conceptual importance of SRM but struggled to implement it due to data being siloed on a range of legacy systems. You can read full details of the RWC case study here, but in short, their implementation of Kodiak Hub's SRM solution saved one FTE of hours per year, while at the same time facilitating more robust ESG reporting and better tracking of KPIs.
Take a look at a deep dive on what adopting Supplier Relationship Management Software entails.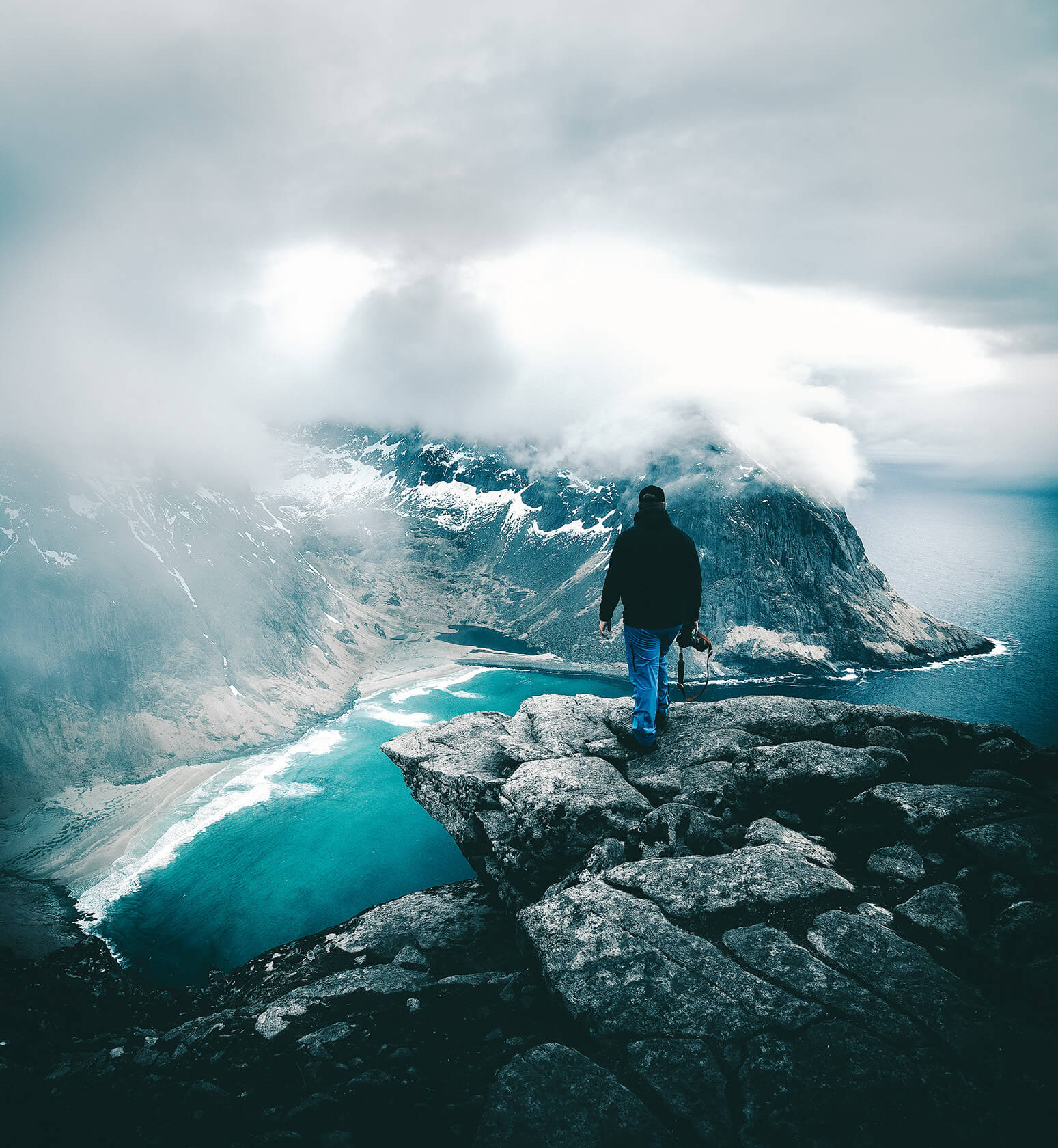 Kodiak Hub
Put your data-driven insights, ratings & analytics to use. Enable collaboration with the right suppliers at the right time to drive supply chain performance.
See all blogs posts