Stockholm, Sweden, 07/09/21. Kodiak Rating, the provider of the cloud-based Supplier Relationship Management software, announced yesterday on September 6, 2021, that it has completed a rebranding and brand evolution.
As of today, Kodiak Rating will change its name to Kodiak Hub.
Kodiak Hub's organization, solution, and value proposition has evolved from solely focusing on Rating, to becoming a full-blooded suite of SRM solutions that transform the way that Buyers and Suppliers do business. Kodiak Hub is a rebranding and brand evolution that will solely impact our name and digital identity. Kodiak Hub will maintain the same SRM platform and services as always offered by Kodiak Rating.
When asked about the brand evolution to Kodiak Hub, Malin Schmidt, CEO & Founder of Kodiak Hub said, "Our platform's technology is excellent at capturing data from a wide range of sources and transforming it into buying insights and intelligence. The Rating Methodology will continue to deliver much-needed insight and value to our customers and thus the rating will still remain at the core of the Kodiak Hub solution" Schmidt continued, "Our value proposition has evolved since our original launch, and has matured into a full-fledge SRM suite that encompasses the strategic buyer´s journey including functionality for SIM, PIM, contract management, process optimization, buyer-supplier collaboration, and advanced business intelligence."
"We are a Hub now; where buyers and suppliers meet to collaborate, innovate and drive impact together in a smart and sustainable way."
Kodiak Hub's brand evolution runs parallel to the continued launch of platform functionality that encompasses more holistic capabilities related to Supplier Lifecycle Management (SLM) and Supplier Collaboration & Innovation (SC&I). Kodiak Hub's SRM platform guides global procurement & sourcing teams on the path towards smarter, strategic & sustainable, supplier relationships.
Join the Sleuth and/or learn more about Kodiak Hub here: https://kodiakhub.com
Media Contact:
Sam Jenks
Chief Growth Officer
+46(0)703644132
About Kodiak Hub:
Kodiak Hub (previously known as Kodiak Rating) was founded in 2015, in Stockholm, Sweden.
Kodiak Hub offers a cloud-based Supplier Relationship Management (SRM) platform that aids global procurement & sourcing teams to buy smarter, more strategically, and increasingly more sustainable products and services.
Kodiak Hub's platform offers a wide range of modules that customers can Plug'n'Play to meet their specific supplier management needs. Kodiak Hub functionality covers SIM, SRM, SPM, SQM, risk, compliance & collaboration.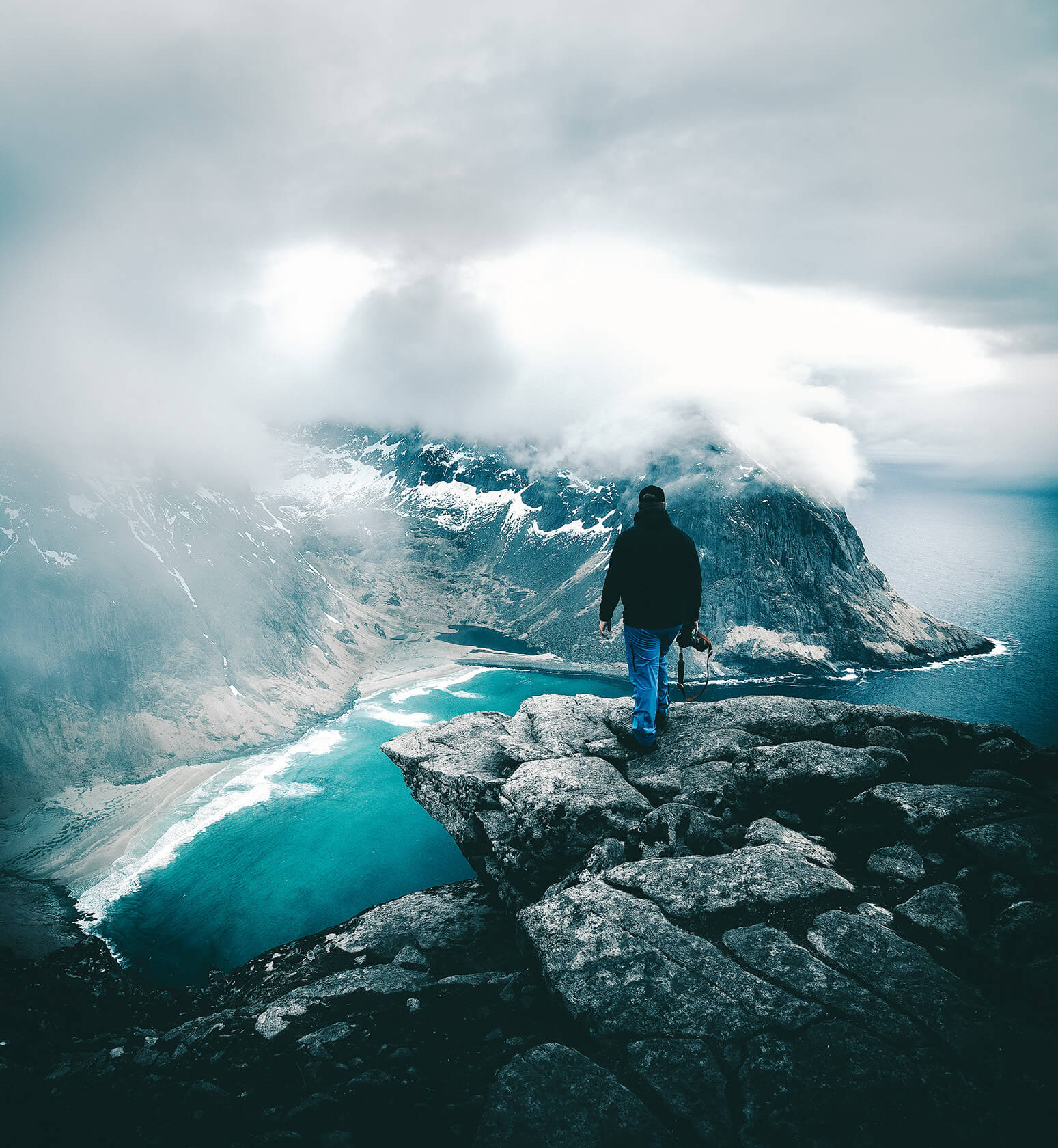 Kodiak Hub
Put your data-driven insights, ratings & analytics to use. Enable collaboration with the right suppliers at the right time to drive supply chain performance.
See all blogs posts