Sorry to be the bearer of bad news to all Procurement pros out there, but the era of the Seller is upon us.
The Supplier is King.
Let me tell you why;
A buyer-supplier relationship is a precarious one. It is a partnership influenced by a multitude of factors; some outside either party's control.
Procurement teams have long held a powerful position in supplier relationships.
Suppliers have long been faced with market threats created by globalization, availability of supply, and focus on cost, which have long placed procurement teams in a place where they hold great negotiation power. If there's anything we've learned in the past few years, it's that global supply chains are intricate and complex networks; a thing of fragility, which requires collaboration at scale between various actors to work smoothly.
In a post COVID era, the vulnerabilities of global supply chains and hunger for resilience are a thing of common knowledge. Global Market factors and Megatrends have adversely shifted the power structure in buyer-supplier relationships.
It's no longer a Buyers market. Suppliers are in the drivers seat.
Here's 6 Reasons Why:
1. Tough Economic Times
Becoming recession proof is a difficult thing as many businesses have learned during in 2022 & '23. Supplier Relationships are always important, but even more so in the bad times than the good. Due to recent market factors and inflation, price points on goods and materials have spiked in various industry verticals. To weather the storm, procurement is in the hands of suppliers; dependent on concessions in order to keep margins intact and costs at bay.
Sharing losses are equally as important as sharing wins in a buyer-supplier relationship.
2. Cost of Switching Supplier
Switching suppliers can be costly or time-consuming. Buyers can be less likely to seek out alternative suppliers due to the loss of opportunity costs related to shifting to alternate lines of supply. This gives incumbent suppliers bargaining power.
3. ESG requires Engagement
Increasing requirements from shareholders, consumers and government bodies have really ramped up the pressure on procurement teams to build supply chain transparency and means of ESG reporting.
Looking at some of the recent directives and legislative requirements in the EU (CSDDD, CSRD, German Supply Chain Act) it's obvious that Sustainable Development is no longer simply a lever to build brand, but a must have.
No procurement, sourcing and/or sustainability team can create supply chain visibility on their own. Implementing lines for ESG reporting requires a strong engagement from suppliers. Without their feedback and participation, it can be difficult to meet growing demands on Corporate Sustainability. With their engagement - businesses can leverage sustainability initiatives to create competitive edge, and scale social and environmental impact.
4. Industry Consolidation
In some industries, a few large suppliers may dominate the market, giving them significant negotiation power over buyers.
Looping back to the above item - tough economic times can easily result in a ripple effect, which will drive increased buyouts and mergers in the coming years. This will only continue to drive consolidation and better position the suppliers' influence.
5. Bespoke Offerings & Innovation
65% of innovations are supplier and partner-led according to a study from ISM (ISM 2017).
Remember, your suppliers are experts in their field; that's why you started working with them in the first place.
The velocity of innovation across industries will continue to drive a requirement to invest in R&D and Innovation - especially in large corporations. This will provide smaller suppliers, providing modes of innovation and bespoke/unique offerings the upper-hand as partner dependency will simply continue to grow.
6. KYC vs KYS
Do you know your Supplier… Really?
CRM and KYC are disciplines that have been tried and tested by Sellers for the last 20+ years.
Advancements in ProcureTech have begun to aid Buying professionals - primarily in the last 5-10 years - to build more insights into their supplier bases.Technology to automate processes, and the availability of holistic market intelligence has provided procurement teams a deeper understanding of suppliers risk and performance profiles.
While the advancements have been significant in the past years, seller intelligence still trumps that of the buying party.
As they say, knowledge is power.
Sorry Procurement… but the Supplier is King.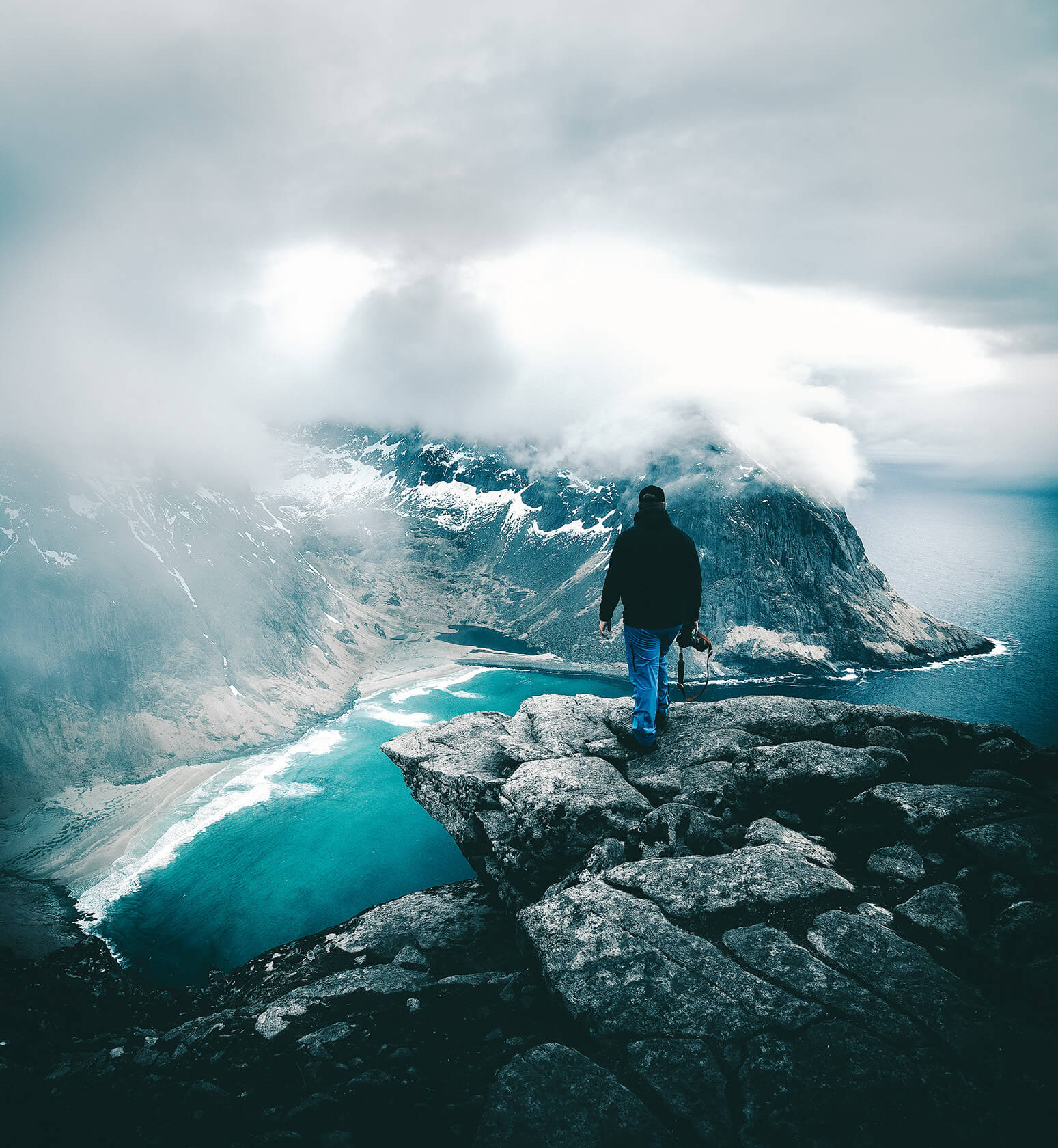 Kodiak Hub
Put your data-driven insights, ratings & analytics to use. Enable collaboration with the right suppliers at the right time to drive supply chain performance.
See all blogs posts