Aligning teams & enhancing supply chain resilience
CASE STUDY
Midsona develop, produce and market products in a variety of channels like FMCG, pharmacies, health stores, at gyms and online with the aim to help people achieve a healthier life. Currently a leader in the Nordic region with the ambition to become a leader in the rest of Europe.
Their strong brands offer organic/plantbased food, healthfood and consumer health products - they also have a large range of products for those sensitive to lactose or gluten.
Midsona has their head office located in Malmö, Sweden and are noted on Nasdaq Stockholm Mid Cap. They operate in Sweden, Denmark, Finland, Norway, Germany, France and Spain.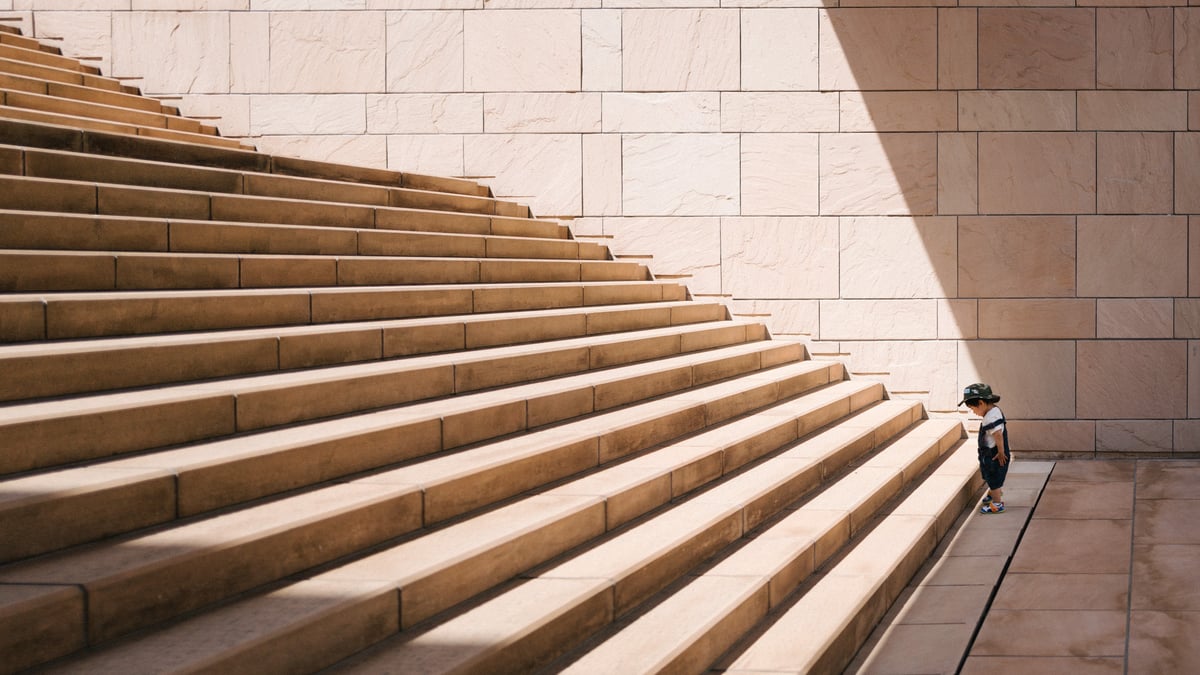 The Challenge
Midsona were working with a lot of different suppliers across the world to get their foodstuff products out on the shelves. Each region they operated in was responsible for their suppliers, which led to several different ways of keeping track of quality assurance and food & safety. This, in turn, led to inefficiencies when onboarding new suppliers, mapping out supplier risk & performance and conducting on-site audits where needed.
When they, in 2019, chose to start handling all suppliers from the same region, they knew they had to get better at gathering all the data and information into one place - where all regions could access the data.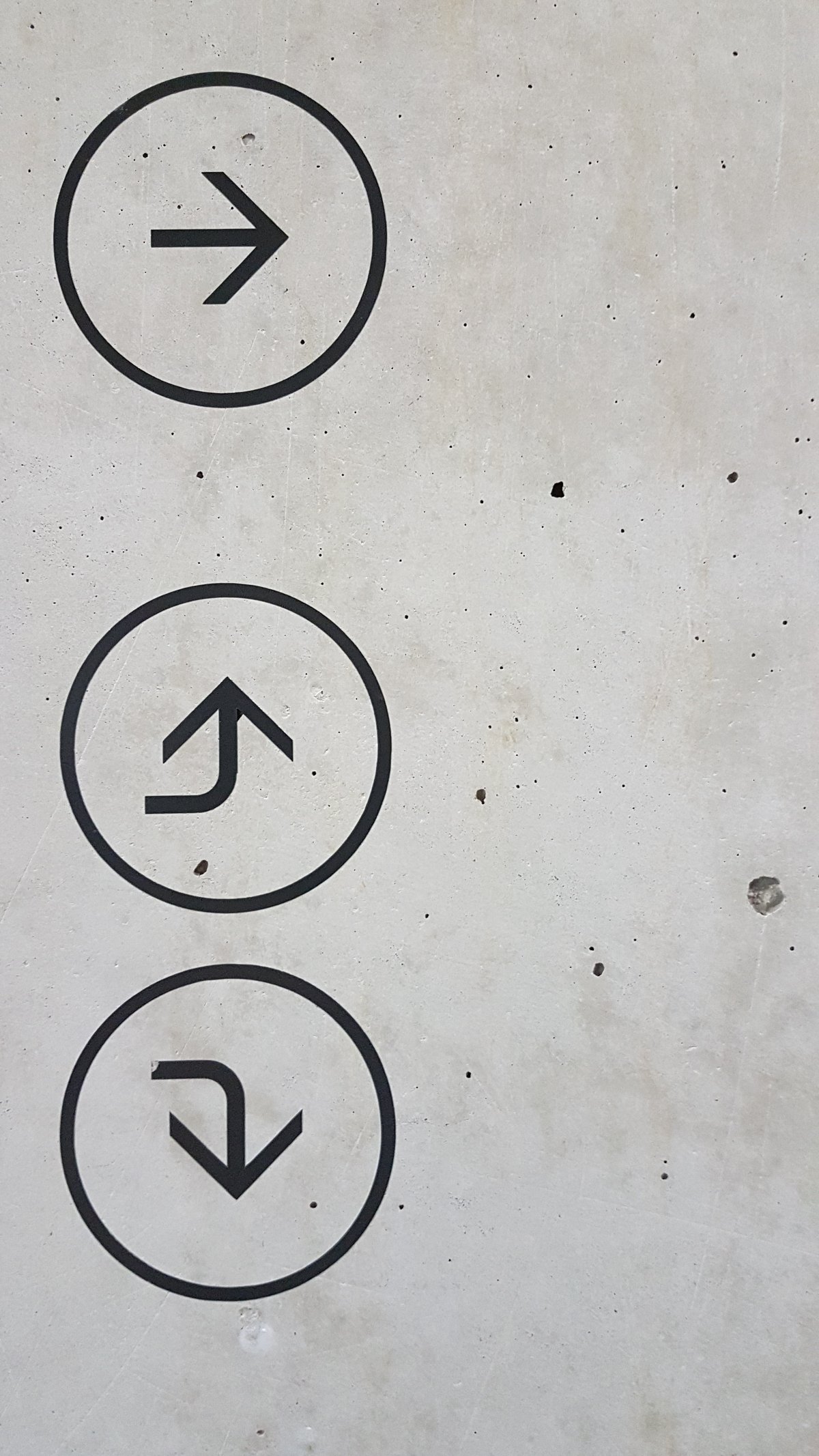 The Solution
Kodiak Hub's platform consolidated Midsona's supplier data into one platform for all teams to access.
With the help of Kodiak Hub's global attribute library and simple drag-&-drop supplier self-assessments templates - they could create more robust self-assessments for their supplier base. The collaboration tool made it easier to follow up whenever data was missing or expiring. Which meant gathering data and more thorough knowledge about their suppliers became less of a hassle.
The Supply Chain Risk Map gave them a better understanding of the macro risks associated with their suppliers. Together with Kodiak's integrated 3rd party data sources and Midsona's own supplier self-assessments - they compiled the data into clear supplier scorecards & analytics. Which enhanced their ability to analyse their supplier base's performance and risks.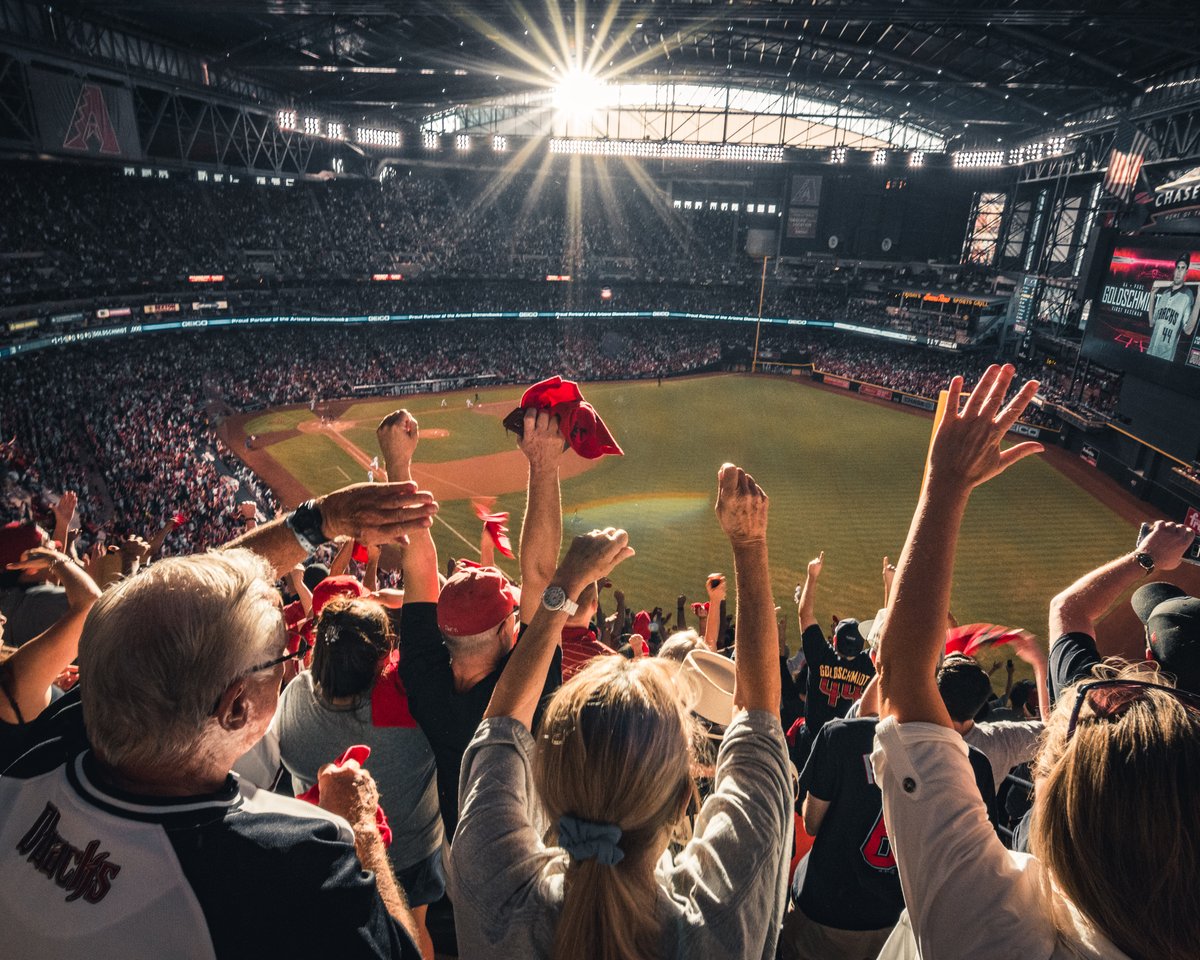 The Result
The adoption of Kodiak Hub's SRM platform led to Midsona experiencing a significant improvement in collaboration between their Quality & Purchasing Department, as they work a lot closer today and understands each other's challenges better.
They have seen their every-day supplier management work being more efficient while the time to qualify and approve new suppliers also has gone down significantly.
But most of all, they are earning a lot more knowledge about their suppliers compared to what they did before. It's been a lot easier to know which suppliers are high-risk and why they are high-risk. Today, the on-site audits Midsona conducts are based on what they see in the Kodiak Hub platform and it's all documented and fed into their dashboards.
That's what we like to call enhanced KYS (Know Your Supplier) insights.
"What we're earning is knowledge about our suppliers! We know which Suppliers are high-risk and why they are high-risk. And we're documenting this in a whole different and more structured way than before. The on-site audits we make are based on the risk we see in the Kodiak Hub system, we know which ones we need to visit and why."
You're Beary Welcome to contact us
Get in touch with the Kodiak Hub Team
Want to know more about Kodiak Hub's SRM platform? Get in touch with our team by filling in the form to the right, and someone from our team will reach out very soon!